Player of the Week - David Clarkson
David Clarkson is coming home to Toronto to suit up for the Maple Leafs and fans of the team are excited about what the local-boy can bring to the club. His decision, and the reaction in one of hockey's biggest market's, make David the Player of the Week.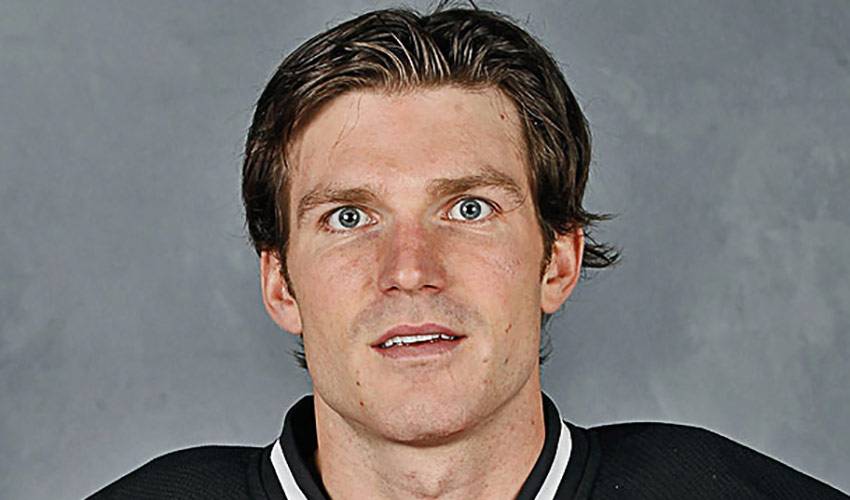 Growing-up, most young hockey players dream of one day playing for their hometown team. That dream became a reality for Toronto native David Clarkson when the Leafs acquired the free agent forward last week. The gritty 29-year-old signed a seven year contract with the club after spending the first seven years of his NHL career with the New Jersey Devils. A fan favorite in New Jersey, Clarkson possesses a diverse style of play that incorporates speed and skill with toughness and grit, something his teammates undoubtedly appreciate.
Though his seven seasons in New Jersey, the 6'1, 200lbs Clarkson racked up 770 penalty minutes leading his team in that category for six of the seven years he was with the club. Aside from his physically intimidating on ice presence, he has an impressive offensive upside. Through his career, Clarkson has recorded 97 goals and 73 assists for 170 points in 426 career games. During the 2012-13 season, he had five game-winning-goals, just shy of his career best seven, the season prior.
Before signing with the Devils in 2005 and ultimately being assigned to the AHL for two seasons, Clarkson played four years in the Ontario Hockey League (OHL) for the Belleville Bulls and Kitchener Rangers. During the 2002-03 season, he finished with 28 points (17 goals, 11 assists) and 122 penalty minutes on route to capturing the OHL Championship as a member of the Rangers. He is an asset physically, offensively and on the power play and expectations are high for him and his team ahead of next season.
- Had a career high 46 points (30 goals, 16 assists) in the 2011-12 season
- Played two seasons (2005-06, 2006-07) in the American Hockey League (AHL) recording 72 points (33 goals, 39 assists) along with 383 penalty minutes in 123 games
BIOGRAPHY
 Born in Toronto, Ontario on March 31, 1984
 Was undrafted, but signed by the New Jersey Devils as a free agent on August 12, 2005
 Played in the Young Stars Game during the 2007-08 NHL All-Star Game Skills Competition
 Assisted in arranging the donation of 50 sets of hockey equipment through the NHLPA's Goals and Dreams Fund towards the Hockey in Newark program this past season