Player of the Week - Drew Doughty
Drew Doughty has found his game and has emerged as one of the driving forces behind the Kings' push to the Stanley Cup Finals.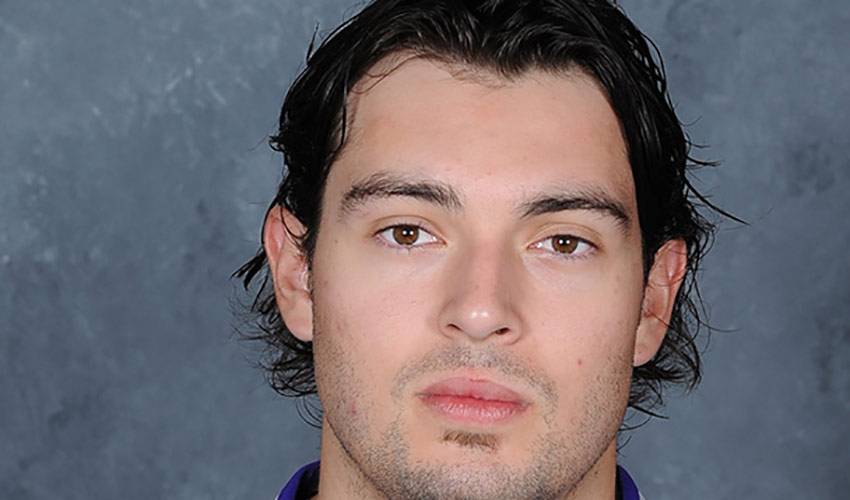 The old adage amongst the hockey community is that it is easier for a young player to come in and crack an NHL roster as a young 18 or 19-year old as a forward than as a defenceman. On the whole, this serves to be true. This is why, whenever you see a defenceman come in and make an impact at that age and be a huge part of an NHL roster, you know that player is special. For a recent example of such a player, look no further than Drew Doughty.
Drew has quickly become amongst the best defenceman in the NHL, period. He showed up at the Los Angeles Kings camp in 2008-09 as an 18-year old and promptly made it quite clear that he was ready to play in the NHL and was exactly what the Kings needed for their growing and up and coming team. Following solid tutelage as a Triple-A player in his hometown of London, Ontario and then a solid junior career with the Guelph Storm of the OHL, Drew had all the tools and talent to be an immediate impact player for the Kings. His resume prior to cracking the NHL was quite impressive. He had enjoyed success at the youth and junior level, including capturing a gold medal with the Canadian entry at the 2008 IIHF World Junior Hockey Championships.
Since his arrival in Los Angeles, Drew has certainly cemented himself as a crucial part of the Kings line-up and an obvious part of their future. He has put up solid numbers to this point, missing only seven games in his first three seasons and posting 33 goals and 126 points to date. He has helped the Kings to the playoffs in each of the past two seasons and has an Olympic Gold Medal hanging in his trophy case after becoming the youngest player since Eric Lindros to represent Canada when he played in the Vancouver Olympics. His play in his first three years at the professional level have shown that he has elite talent and being only 21 years old, the best is yet to come for Drew and the Kings.
Drew recently signed a new eight-year contract with the Kings, keeping him Los Angeles through the 2018-19 season
Drew statistically ranks among the best defencemen to ever play for the Kings. His nine career game-winning goals ranks fourth all-time among Kings defencemen. He also ranks 12th on the all-time list in career goals (33), 13th on the all-time list in both career assists (93) and career points (126), and tied for 15th on the all-time list in career plus/minus rating (plus-16)
Drew was a finalist in the voting for the 2010 Norris Trophy, an exceptional accomplishment for such a young defenceman
BIOGRAPHY:
Born in London, Ontario, Canada on December 8, 1989
Drafted in the 1st round, 2nd overall by the Los Angeles Kings in the 2008 NHL Entry Draft
Played his junior hockey for the Guelph Storm of the Ontario Hockey League
Was a member of the 2010 Canadian men's Olympic hockey team that captured the Gold Medal after defeating the United States in overtime in the final game