Tuesday Tunes | William Nylander
Curated by William Nylander, we've got what the Maple Leafs forward is blasting on game day plus the tune we bet he'd be belting out at karaoke.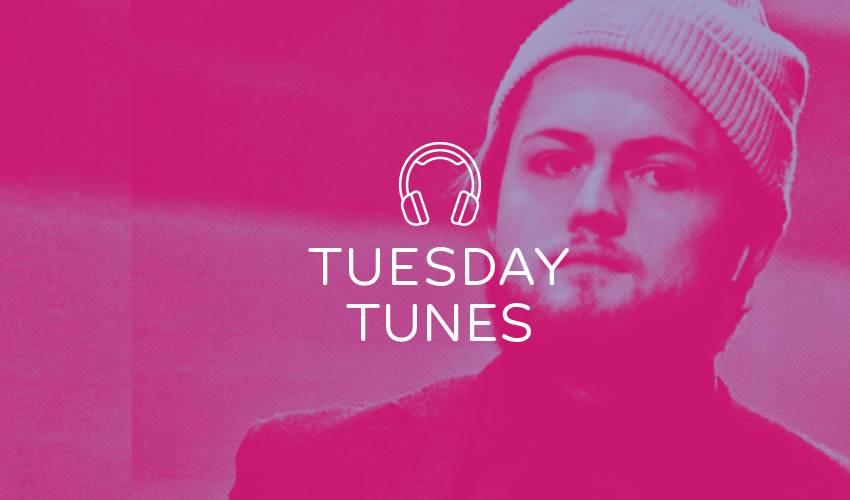 Earlier this season in One minute with William Nylander, we learned the young Toronto Maple Leafs forward is a big fan of hip-hop and rap with Drake and Post Malone topping his list of favourite artists.
Though he says he isn't a huge fan of rock, he did pick the classic British rock band, Queen, as his go-to karaoke artist.
Based on this week's playlist, curated by Willy himself, we can spot the tune he'd be most likely to be belting out as part of what he's listening to on game-day to get in the zone.
Happy listening!
---