Tuesday Tunes | Vince Dunn
Vince Dunn is calling the shots this week in our debut of Tuesday Tunes!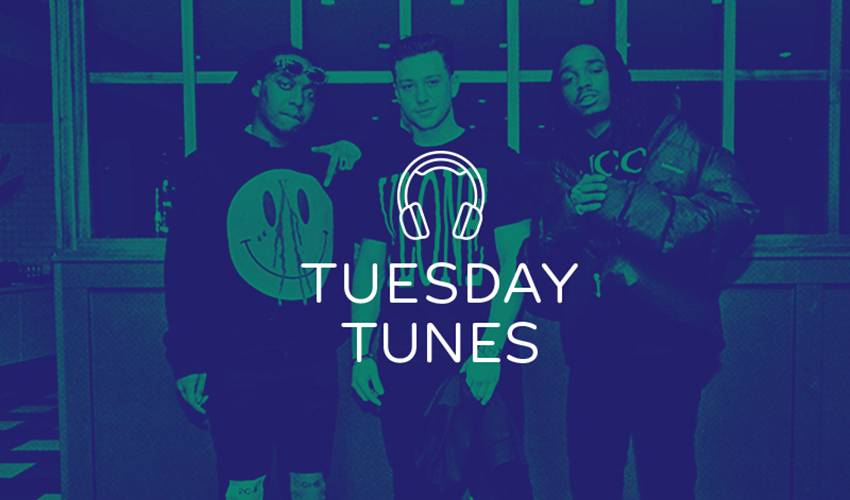 Tuesday Tunes is a weekly series, bringing players' custom-built playlists to their fans!
---
Since he says he doesn't get to control the sounds of the St. Louis Blues locker room as often as he'd like, we're letting Vince Dunn call the shots on this playlist in this week's Tuesday Tunes.
If you couldn't tell from his Instagram posts, Stanley Cup Champion Vince Dunn is an avid hip-hop and rap fan.
Happy listening!
---