Player of the Week - Corey Perry
After signing his recent contract extension, Corey Perry has been on-fire in Anaheim, making him our Player of the Week.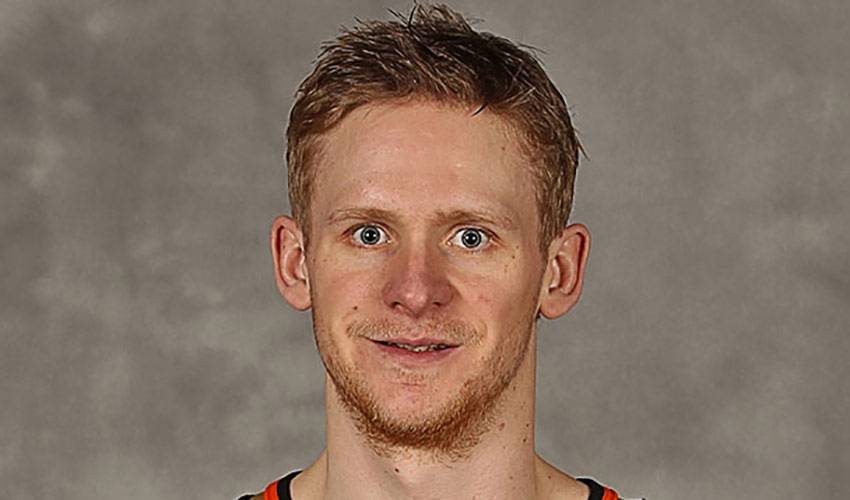 NEED TO KNOW
When you have a start to an NHL season like the Anaheim Ducks had in 2013, it usually says a lot about the players in the dressing room and how hard they compete on a nightly basis. Corey Perry is a prime example of the type of player that has led the Ducks to their lofty position in the Western Conference standings this season. His willingness to play in the dirty areas of the rink, combined with his natural offensive flair and hard-nosed approach make him the quintessential modern-day NHL forward. His chemistry with teammates Ryan Getzlaf and Bobby Ryan makes up one of the most dynamic and skilled lines in the league today, and is the Ducks' go-to trio when the team is in need of a spark, whether it be offensively or physically. Perry is once again near the team lead in offense this season, combining with Getzlaf and Ryan to fuel the Ducks' offensive needs. The club will need Corey to continue his offensive output and his abrasive style as they march towards the playoffs.
- Corey has been hot recently, recording 5 points in the Ducks' past 6 games, while also helping the club win two of its last three games
- Ranks second on the team in scoring, with 12 goals and 17 assists in 32 games played
- Recently signed an eight-year contract extension that will see him remain with the Ducks, alongside Ryan Getzlaf, who also re-upped with the club, through the 2020-21 season
BIOGRAPHY
Born in Peterborough, Ontario, CANADA on May 16, 1985

Drafted by the Anaheim Ducks in the 1st round, 28th overall in the 2003 NHL Entry Draft

Played a key role on the Ducks 2006-07 Stanley Cup championship team

Was a member of the gold-medal winning Canadian entry at the 2010 Olympics in Vancouver

Won the Hart Trophy and the Rocket Richard Trophy in the 2010-11 season, and was also nominated by his peers as finalist for the Ted Lindsay Award