Corey Perry - Player of the Week
Corey Perry has helped lead the Ducks to a hot start to the 2015 Stanley Cup Playoffs and is the NHLPA.com Player of the Week!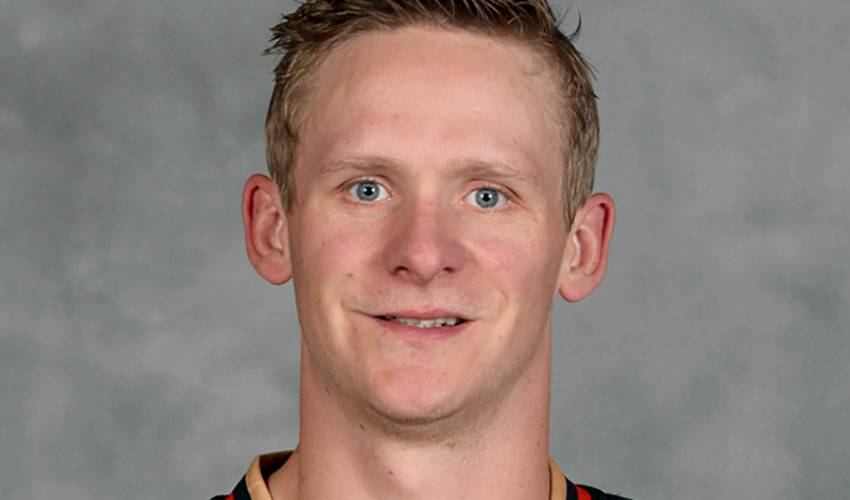 NEED TO KNOW
For several years now, Corey Perry has played a significant role in leading the Ducks to their position as one of the perennial top teams in the NHL. His willingness to play in the dirty areas of the rink, combined with his natural offensive flair and hard-nosed approach make him the quintessential modern-day NHL forward. His chemistry with teammate Ryan Getzlaf makes up one of the most skilled and feared combinations in the league today, and is the Ducks' go-to duo when the team is in need of a spark. With the playoffs now in full-swing, Perry is once again showing that his fire burns hottest when the stakes are high. With three goals already in just three First Round games against Winnipeg, his offensive dominance is coming to the forefront. He is currently tied for the NHL playoff lead in goals and points (3 goals, 2 assists – 5 points).
Corey Perry's hot start to the 2015 NHL playoffs, as well as his overall role with the Ducks and top-end skill level make him the NHLPA.com Player of the Week!
BIOGRAPHY
Born in Peterborough, Ontario, CANADA on May 16, 1985
Drafted by the Anaheim Ducks in the 1st round, 28th overall in the 2003 NHL Entry Draft
Played a key role on the Ducks 2006-07 Stanley Cup championship team
Was a member of the gold-medal winning Canadian entry at the 2010 Olympics in Vancouver and 2014 Olympics in Sochi
Won the Hart Trophy and the Rocket Richard Trophy in the 2010-11 season, and was also nominated by his peers that season as a finalist for the Ted Lindsay Award