Campbell Leading By Example
The veteran defenceman knows that it is a combination of words and work that will help the Panthers succeed in 2014-15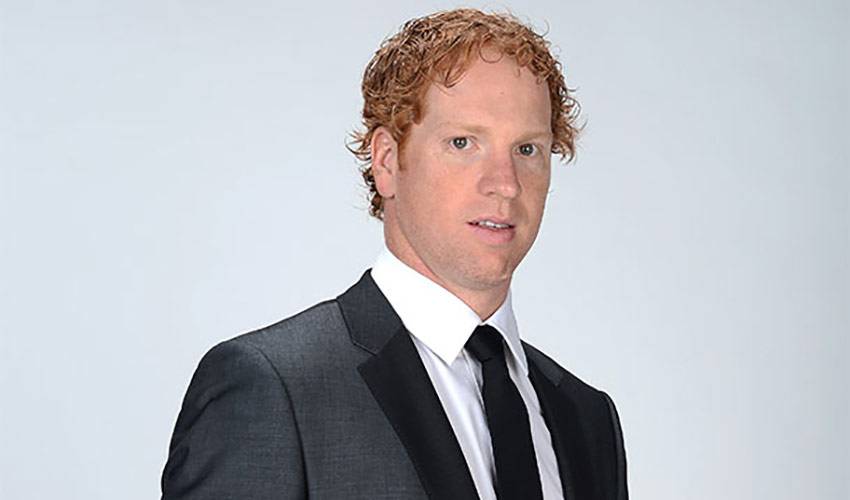 There were times early on in his big-league career when Brian Campbell questioned how his hockey life would play out. Nearly 900 NHL games and one Stanley Cup later, the veteran defenceman found the answer he was hoping for.
After four standout seasons with the Ottawa 67's, the mobile blueliner from Strathroy, Ontario, was aiming to make a smooth transition from the Ontario Hockey League ranks to hockey's highest level.
It didn't pan out as Campbell envisioned.
Drafted 156th overall in 1997 by Buffalo, he would divide his time between Rochester, the Sabres' American Hockey League affiliate, and the Eastern Conference squad, before finally netting full-time NHL duty in 2002-03.
"I didn't think, at least back then, that it would turn out the way it has," said Campbell, who went on to win a slew of awards in his final year of junior in 1998-99, including Canadian Hockey League Player of the Year. "I was 24 or 25 and still trying to solidify myself in the NHL. There were times I was a healthy scratch. It took a long time for things to come together, but it was well worth it."
Was it ever.
Dealt to San Jose in 2008, Campbell signed an eight-year contract with the Chicago Blackhawks that same year, winning a Stanley Cup two years later with the Original Six club.
During the 2011 NHL Draft, he was traded to Florida. He responded in his first campaign with the Panthers by recording 49 points and winning the Lady Byng Award, which honours a player that exhibits sportsmanship and gentlemanly conduct combined with a high standard of playing ability.
Last season, Campbell appeared in all 82 regular season games, giving him 838 for his career.
"You look back at the moments where you contemplated your future, whether you'd be playing in the NHL or overseas," recalled the 35-year-old. "I think it was really just about keeping at it, not giving up, and above all else, working hard."
Hard work is a term Campbell uses often. It's also something he imparts to his younger teammates in his role as alternate captain.
He also knows that's precisely what the Panthers will need if they are to make a return to the playoffs. The last time Florida made the post-season was in 2011-12, the year they won the Southeast Division.
"There is definitely promise there," said Campbell. "If we compete like we can, that will give us a shot. The key is to get a good start. If you do that, it sets things up to be strong down the stretch. If you don't begin well, it seems like you are fighting the entire year. A strong start puts you in that better position and a better mindset in the dressing room."
Campbell will certainly remind himself and others of what it will take to achieve their main objective.
"Sometimes, it's words," he offered. "Sometimes, it's work."
The very two things that brought Brian Campbell to this point in his NHL career.