Iginla's kindness inspires Morrissey
After meeting his hockey idol as a young Calgarian, Josh Morrissey tries to pay it forward as best he can when meeting young fans – a lesson he learned from Jarome Iginla.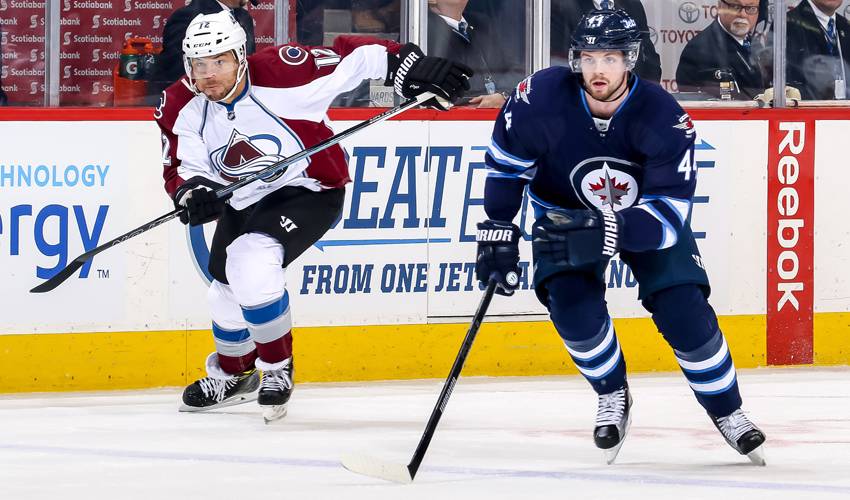 As a kid, Josh Morrissey met his hockey idol on a couple of occasions. Almost 10 years later, the two would meet up again, this time on NHL ice.
He wasn't quite yet a teenager when he stood outside the Calgary Flames dressing room with his younger brother, both eagerly awaiting the moment their favourite player would walk through the doors.
The young minor hockey defenceman wasn't sure what he was going to say, or if he would even be able to say anything, when he shook hands with Jarome Iginla.
But a big smile from the beloved Flames captain put the Morrissey siblings at ease.
"I had a chance to meet Jarome when I was a kid," recalled Josh. "We had a few connections and we were lucky enough to go to some Flames practices. I remember the one time he came out after the skate. I was probably 11 or 12 and my brother is a couple of years younger than me. And there we were in our Flames jerseys. I'm sure Jarome had a lot of other better things to do than stop and speak with us, but he came over and talked to us for a couple of minutes. He signed hats, jerseys – everything we had to be signed."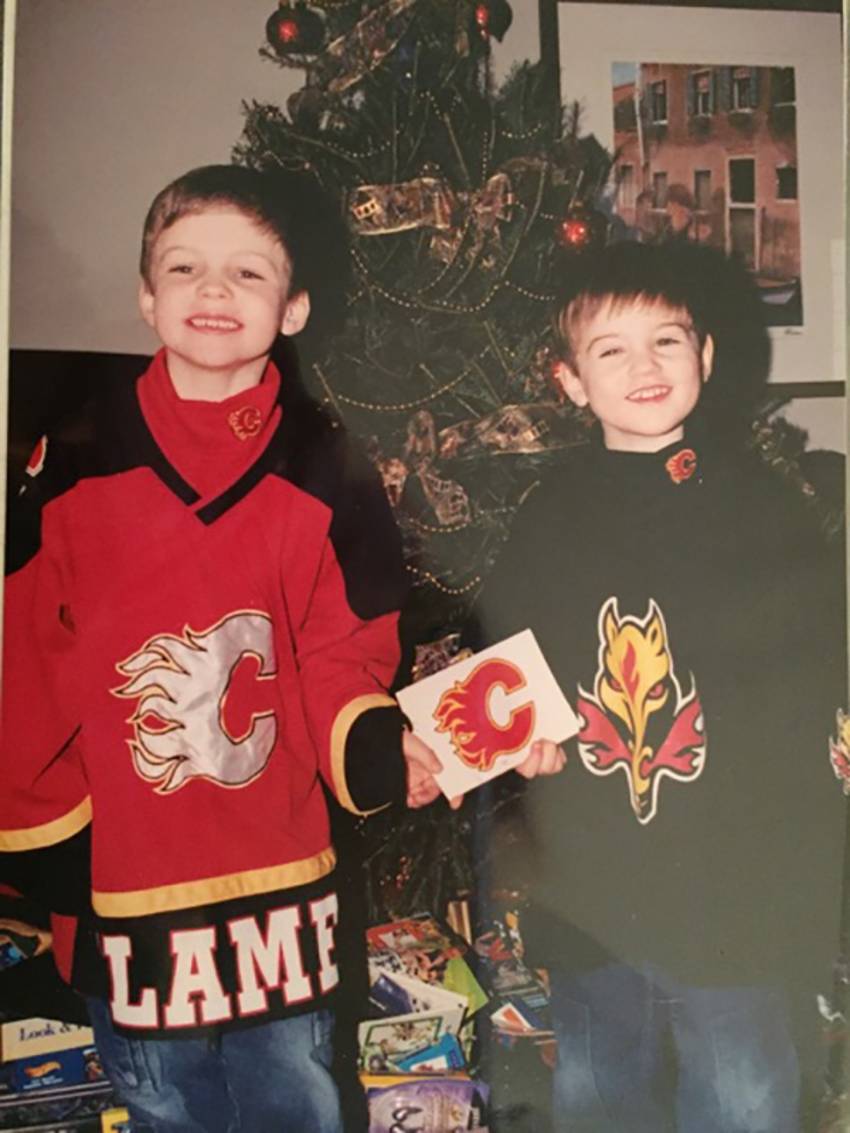 For someone who faithfully followed Calgary and their leader, it was an unforgettable moment.
"I was born and raised in Calgary and was a huge Flames fan up until the day I was drafted by the Jets," recalled Morrissey. "Jarome was someone I really looked up to. He was a captain, he played in the Olympics – he did a lot of great things for the city. He was my favourite player growing up."
It wasn't the last time the pair would see one another face-to-face.
Last year, Morrissey, in his first full NHL season, had the opportunity to play against Iginla, Calgary's all-time leader in goals, points, and games played, when the Jets traveled to Colorado take on the Avalanche.
After the game was over, Morrissey, who was selected 13th overall by Winnipeg in 2013, walked away with another prized addition to his personal collection of Iginla memorabilia.
"When we played Colorado last year, it was pretty cool to play against one of your childhood idols," he said. "That was pretty special. I actually ended up getting a signed stick for the collection after the game. It's pretty cool to say you had that interaction with a person you idolized."
Just as important, noted Morrissey, is how Iginla's kind acts, 10 years ago and in 2016, have impacted him in his NHL career.
"I try to carry that forward," the 22-year-old said of his interactions with Iginla. "Learning as a young kid what it meant to be treated that way by a player you look up to as an idol is something I've never forgotten. That was very important for me."