Trying To Find A Way
Justin Williams and the Kings know just how difficult it is to navigate the waters of the Stanley Cup playoffs and emerge victorious at the end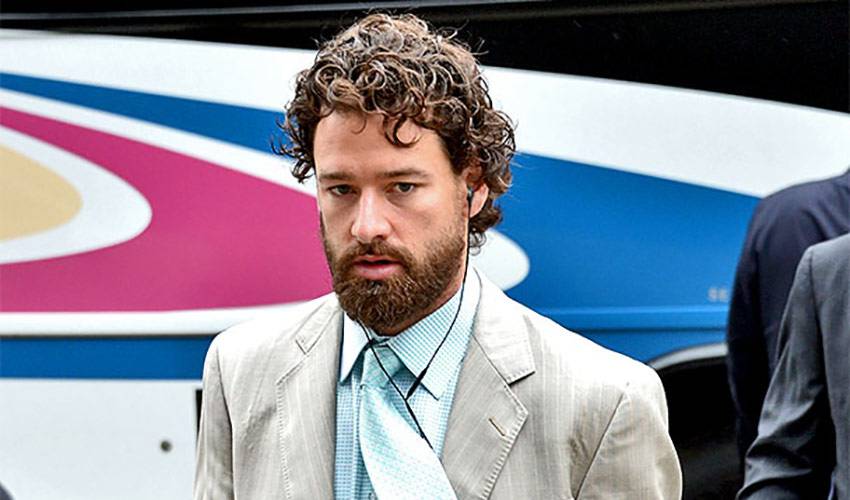 The day after Justin Williams and the Los Angeles Kings moved on to the Western Conference final, the forward put into perspective what it took to get there and what it would take to go one step further.
Less than 24 hours after L.A. bested state rival San Jose in a hard-fought, seven-game semifinal clash, Williams accompanied his son, Jaxon, to his weekly karate class.
It was a welcome time for the veteran forward to reconnect with his family away from the intensity of the playoffs. But no matter where he happens to find himself at this time of year, the game and task at hand is always front and centre in his mind.
"It's a grind, that's for certain," said Williams, a two-time Cup winner, with Carolina in 2006 and with Los Angeles last year. "It's the toughest trophy to win for a reason. It's never a cakewalk."
The Kings, who lost just four games when they took all the spoils in 2012, certainly know that. This year, they've already come out on the losing end eight times.
"We've lost more games already than we did when we won it," reiterated Williams, who had four goals and 15 points in 20 post-season contests last year. "We faced two tough teams in the first two rounds in St. Louis and San Jose, two of the hottest teams in the league coming into the playoffs. Those series could have gone either way, but somehow, we found a way. Now we are up against another tough team in Chicago."
Los Angeles dropped the first two games in the Windy City before coming back to take Game Three on home ice. On Thursday night, they lost 3-2, putting themselves on the brink of elimination. Williams has six goals and eight points heading into Game Five.
He doesn't require any amount of incentive or inspiration.
"I don't think you need a reminder of what you accomplished last year," said the 31-year-old, who came to the Kings from Carolina in March of 2009. "Certainly, it's a feather in your cap. To win the Cup is a great accomplishment, something that isn't easy."
And something Williams isn't eager to see others celebrate.
"You hate to see another team raise it above their heads," he admitted. "I remember the year after we won it in Carolina, I just couldn't watch that."
What Williams, who scored both goals in the Kings' 2-1 Game Seven win over the Sharks, would enjoy seeing, however, is a repeat of last year's festivities.
"I don't think I'd complain at all if we won it again. I said after the game against San Jose that if I hadn't have scored those goals, someone else would have. It's all about finding a way to get it done as a group."