Jaromir Jagr Misses Penguins Reunion Because He's Still Playing in the NHL
The Pittsburgh Penguins recently celebrated their 25th Stanley Cup anniversary with one noticeable absence – Jaromir Jagr. He had a good excuse though.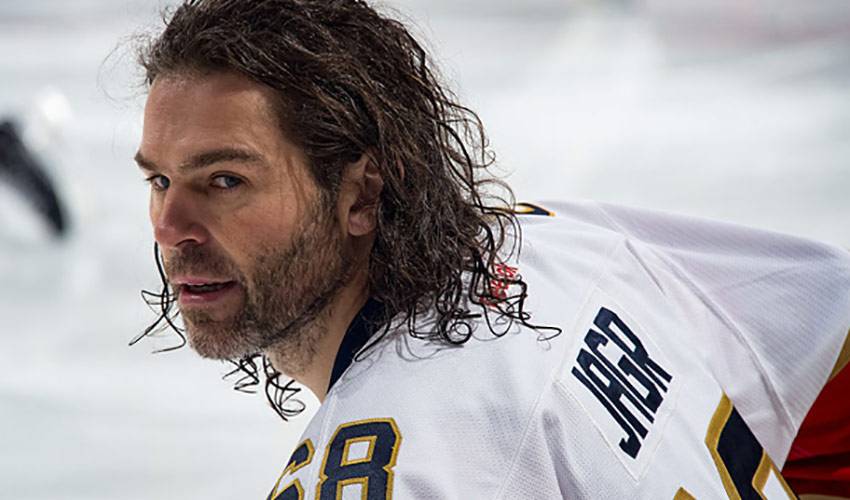 The Pittsburgh Penguins celebrated their 50th anniversary this past Saturday ahead of their home game against the Detroit Red Wings. A big part of the festivities was the celebration of their first two Stanley Cup championships – including a reunion of the Players who made up those memorable championship teams. Nearly everyone from the 1991 and 1992 teams was there, although there was one notable player who was unable to attend.
While he wasn't the only former Peguins player to miss the event, Jaromir Jagr is most definitely the only one who missed it because he's still playing in the NHL. The 44-year-old (but ageless) Jagr, who spent the first 11 seasons of his career in Pittsburgh, had a "prior commitment" in Ottawa with his current team, the Florida Panthers.
Jaromir Jagr couldn't make the #Pens50 reunion tonight due to prior commitments. pic.twitter.com/7XDAFWQH04

— NHL (@NHL) December 4, 2016