From Kladno to Calgary, Frolik closing in on milestone
Meeting your hockey idol when you were seven? Priceless. Getting to play with him when you're in the NHL? Ditto.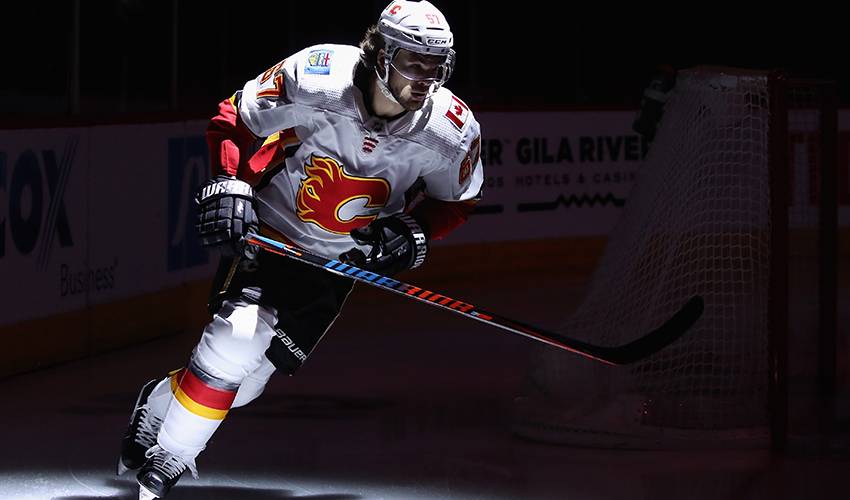 Meeting your hockey idol when you were seven? Priceless. Getting to play with him when you're in the NHL? Ditto.
Michael Frolik easily recalls the day hockey legend and hometown hero Jaromir Jagr came to his team's hockey practice in Kladno, Czech Republic.
And if Frolik ever needs a reminder of what that moment met to him, he has a few photographs of the encounter he can quickly find on his phone.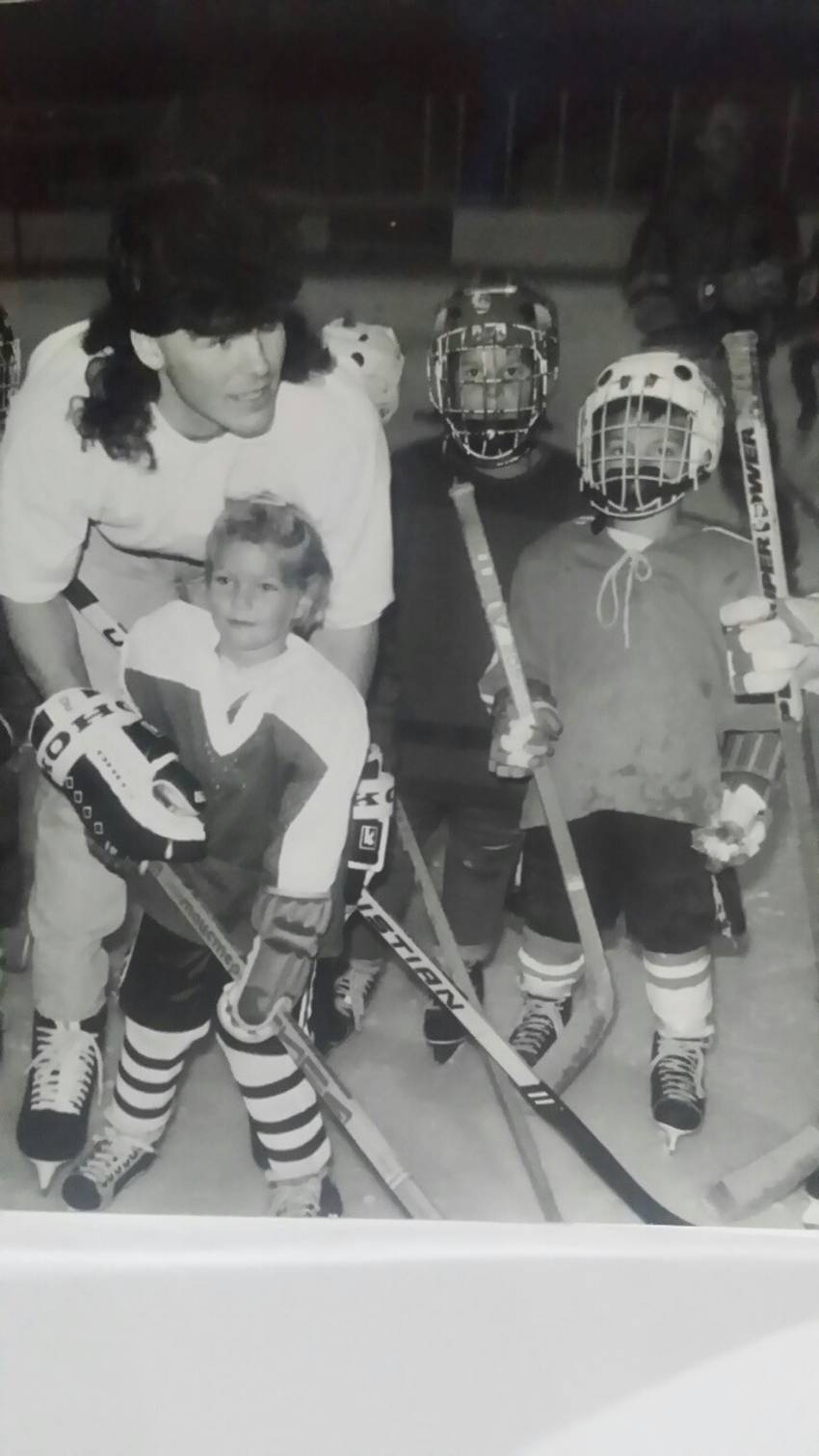 "When you think of Kladno, you think of Jaromir Jagr," said Frolik of the city that has produced several NHL players, including Jakob Voracek and Ondrej Pavelec. "He's from there and to me, when I was growing up, you knew that he was pretty special. When I was little, he came to our practice one day. It was kind of crazy. We were able to get our picture taken with him, and it was pretty cool. So, to meet him and to be from such a great hockey town, that made you dream of playing the game at the top level."
Frolik's dream came true when he was drafted 10th overall by the Florida Panthers in 2006. In his first NHL season, 2008-09, after two campaigns with Rimouski of the Quebec Major Junior Hockey League, he netted 21 goals and 45 points.
His biggest career highlight to date is a Stanley Cup win in 2013 as a member of the Chicago Blackhawks.
Another memorable moment came when he played alongside his childhood idol with the Calgary Flames.
Jagr, who has the second most points in league history, played his final NHL season with the Flames in 2017-18.
"It was so great to have the opportunity to play with him," said Frolik, who also played with Jagr on the Czech national team. "To see how hard he prepares for each game, the work that he puts in, it's unbelievable. You definitely learn a lot from him."
Now 31 and closing in on 800 NHL games, Frolik hasn't forgotten any of the work ethic lessons he picked up from one of hockey's all-time greats.
He also shared some recent advice he received from another NHL standout, Jarome Iginla, who had his sweater retired at the Saddledome on March 2.
"Jaromir is 47 now and he's still playing back home (with HC Kladno, the team he now co-owns)," started Frolik. "It's kind of crazy. He just keeps going. And recently, we had Jarome here. He was in the room and and he said, 'Guys, your career will go so fast and you won't even notice.' He's right. Eight hundred games coming up…if anybody had ever told me that, I would have said they were crazy. Time really does fly by."
Which is why, in many ways, it doesn't feel so long ago when Frolik met his hockey idol.
"You feel pretty lucky to get the chance to meet someone you look up to. I think that day for all of us back then will be something we'll always remember."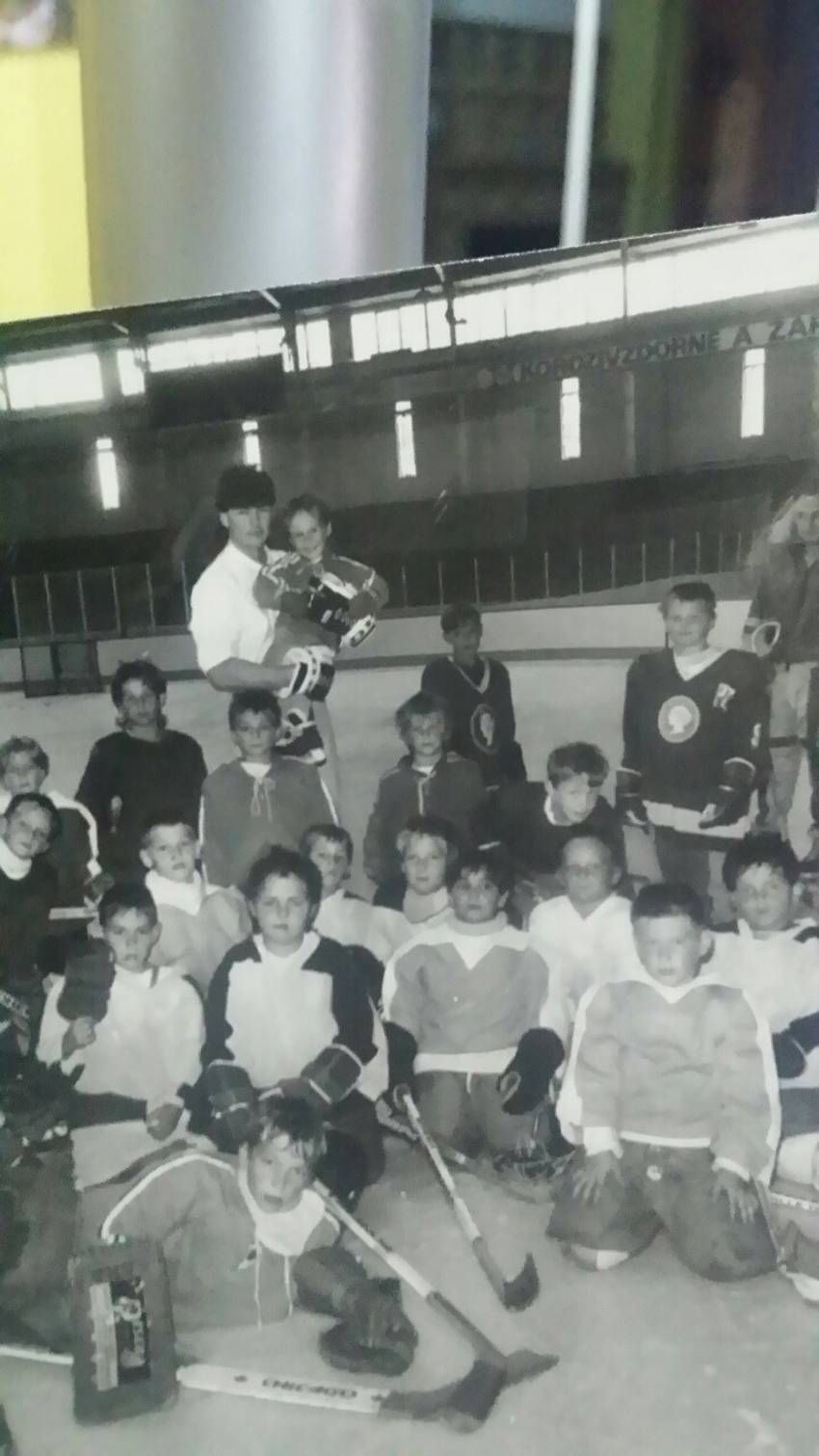 Photo courtesy of Michael Frolik