2019-20 Player Playoff Fund distribution
A breakdown of the 2019-20 Player Fund.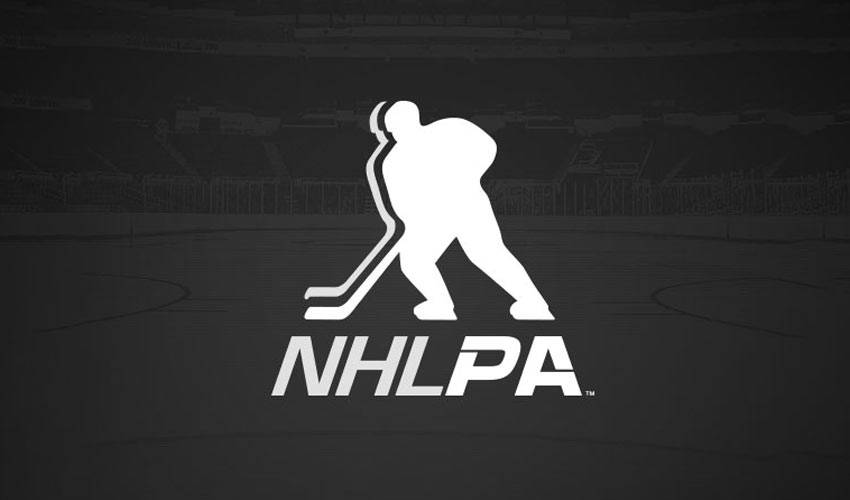 The Collective Bargaining Agreement that was recently ratified by the NHL and the NHLPA increased the Playoff Player Fund for the 2019-20 season to $32 million USD.

Twenty-four NHL Clubs returned to play August 1 with the goal of hoisting the Stanley Cup, ending the lengthy pause of play due to the COVID-19 pandemic which began March 12.

Player Fund distribution
| RESULT | BLACK ACES* | FULL SHARE** | PER ROUND TEAM TOTAL | PER ROUND TOTAL |
| --- | --- | --- | --- | --- |
| Qualifying Round Loser | $2,500 | $20,000 | $480,000 | $3,840,000 |
| 1st Round Loser | $5,000 | $40,000 | $960,000 | $7,680,000 |
| 2nd Round Loser | $7,500 | $65,000 | $1,555,000 | $6,220,000 |
| 3rd Round Loser | $10,000 | $100,000 | $2,380,000 | $4,760,000 |
| Stanley Cup Finalist | $12,500 | $150,000 | $3,550,000 | $3,550,000 |
| Stanley Cup Winner | $12,500 | $227,174 | $5,325,000 | $5,325,000 |
| | | | | $31,375,000 |
| | | | Presidents Cup | $625,000 |
| | | | Total Pool | $32,000,000 |
*assumes 8 per Club
**assumes 23 per Club