Hitting the Open Market
With the 2010 playoffs complete, players, general managers & fans are looking towards July 1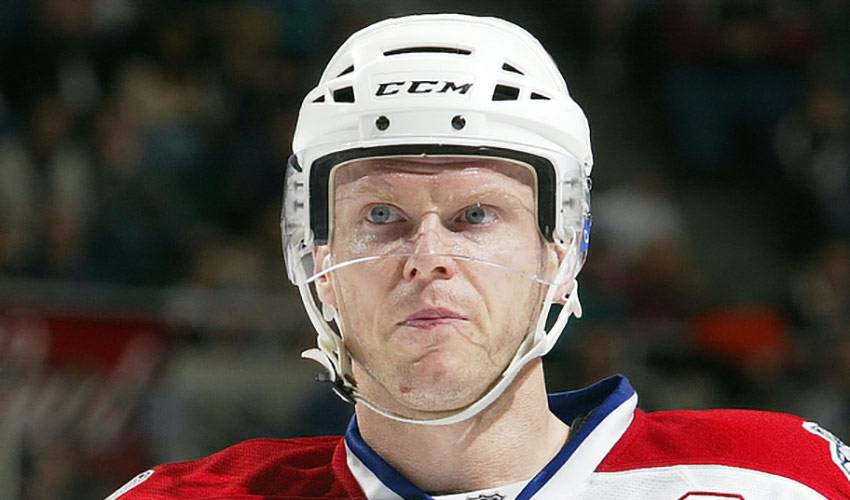 With the 2009-10 NHL season now in the history books, the focus for many players, general managers and fans turns to the summer free-agency period and the movement of players to new clubs around the league. Approximately 200 free agents will be available on July 1, and many are sure to find new homes for themselves.
With that in mind, NHLPA.com presents a brief overview of some of the players at each position that will be available to all 30 NHL clubs when the calendar reaches the first of the month.
Goaltenders:
Chris Mason, St. Louis Blues: The 34-year old veteran from Red Deer, AB had a solid season for an under-achieving Blues team last year, with a 30-22-8 record to go with a 2.53 GAA.
Dan Ellis, Nashville Predators:While splitting time between the pipes with Pekka Rinne, Dan performed admirably with 15 wins and a 2.70 GAA. His ability between the pipes as well as his yearning to win, will make Dan a great pick-up for any NHL team.
Evgeni Nabokov, San Jose Sharks:A mainstay of the Sharks for the past decade, Evgeni had his third straight 40-win season last year, as he posted very good numbers (44-16-10, .922 SV%, 2.43) on the way to another division championship for San Jose.
Marty Turco, Dallas Stars:Like Nabokov, the 35-year old veteran has spent his entire career with the same club, but will be waiting by his phone on July 1 for the first time this summer. Marty has a lot to offer and will undoubtedly be a crucial part of an NHL lineup when the 2010-11 season gets underway.
Forwards:
Ilya Kovalchuk, New JerseyDevils:The jewel of the 2010 free-agent class, Ilya will instantly provide high-end goal-scoring to whichever team signs him on July 1. Ilya has proven himself as an elite goal-scorer, notching at least 40 in every year since his second NHL season.
Tomas Plekanec, Montreal Canadiens:A versatile, defensively-responsible player who has become a key part of the Canadiens attack, Tomas will receive attention from many teams and is arguably the best free-agent centre available this summer.
Patrick Marleau, San Jose Sharks:A career Shark like his teammate Evgeni Nabokov, Marleau plays a multi-faceted game that focuses on his world-class speed, which allows him to put up points with the best in the league.
Alexander Frolov, Los Angeles Kings:A forward with Alexander's size (6'2, 200), soft hands and ability along the boards is a valuable commodity in the NHL, and the 28-year old Russian should be fielding more than a few offers for his services.
Defencemen:
Dan Hamhuis, Nashville Predators:A versatile, skilled defenceman with good size and great hockey-sense, Dan will be one of the more highly sought-after defencman in the 2010 free-agent class.
Anton Volchenkov, Ottawa Senators:Anton defines the modern physical defenceman; one who combines strong body-checking with a disregard of how dangerous blocking opposition shots can be.
Zbynek Michalek, Phoenix Coyotes:In the same mold as Volchenkov with the physical play and the shot-blocking, Zbynek also brings an offensive upside that will certainly interest a few clubs around the league.
Sergei Gonchar, Pittsburgh Penguins:The power-play quarterback of this generation, Sergei has a knack for getting his heavy and accurate shot through traffic and can definitely still produce at a high level in the opposition's end.
With the players listed here, as well as many more, primed to hit the open market on July 1, you can bet that there will be some new faces in new uniforms when the 2010-11 NHL season opens in October.