2011 Salary Arbitration Dates Set
NHLPA.com provides the full list of this summer's arbitration cases and the dates that they are scheduled to take place.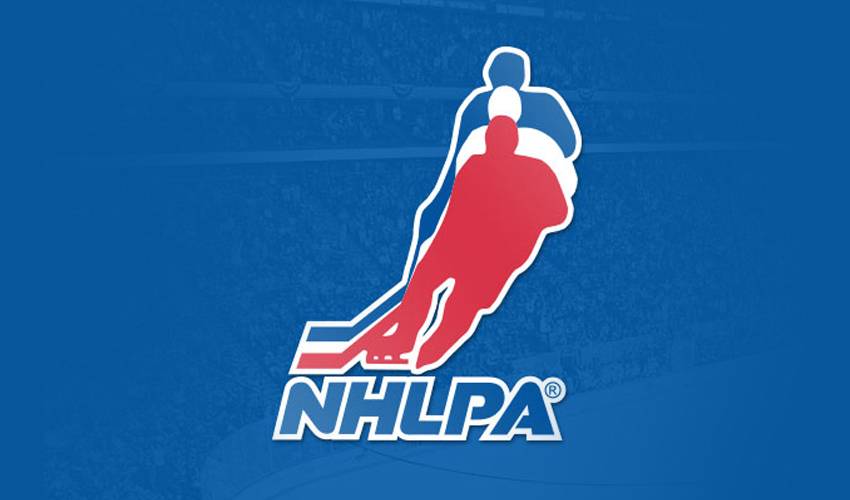 Below is a list of all the salary arbitration hearings. Please note, that players and clubs have the ability to come to an agreement on a contract prior to completing the scheduled arbitration hearing.
*NOTE*
· Red text signifies that a contract settlement has been reached by the Player and the Club
| | | |
| --- | --- | --- |
| Player | Team | Hearing Date |
| Korpikoski, Lauri | PHOE | 20-Jul |
| Purcell, Edward (Teddy) | TAMP | 20-Jul |
| Stalberg, Viktor | CHIC | 20-Jul |
| Cogliano, Andrew | EDMO | 21-Jul |
| Richardson, Brad | LOSA | 21-Jul |
| Dubinsky, Brandon | NYRA | 21-Jul |
| Wilson, Ryan | COLO | 22-Jul |
| Sekera, Andrej | BUFF | 25-Jul |
| Boyle, Brian | NYRA | 25-Jul |
| Porter, Kevin | COLO | 26-Jul |
| Kostitsyn, Sergei | NASH | 26-Jul |
| Martinez, Alec | LOSA | 27-Jul |
| Gorges, Josh | MONT | 28-Jul |
| Callahan, Ryan | NYRA | 28-Jul |
| Joslin, Derek | CARO | 28-Jul |
| Hansen, Jannik | VANC | 29-Jul |
| Weber, Shea | NASH | 2-Aug |
| Campoli, Chris | CHIC | 3-Aug |
| Wheeler, Blake | WINN | 3-Aug |
| Parise, Zach | NJER | 3-Aug |
| Fraser, Mark | NJER | 4-Aug |
| Sexton, Dan | ANAH | 4-Aug |
| Comeau, Blake | NYIS | 4-Aug |