Player of the Week - Mike Modano
Modano retires from the game this week as one of the faces of the modern NHL game.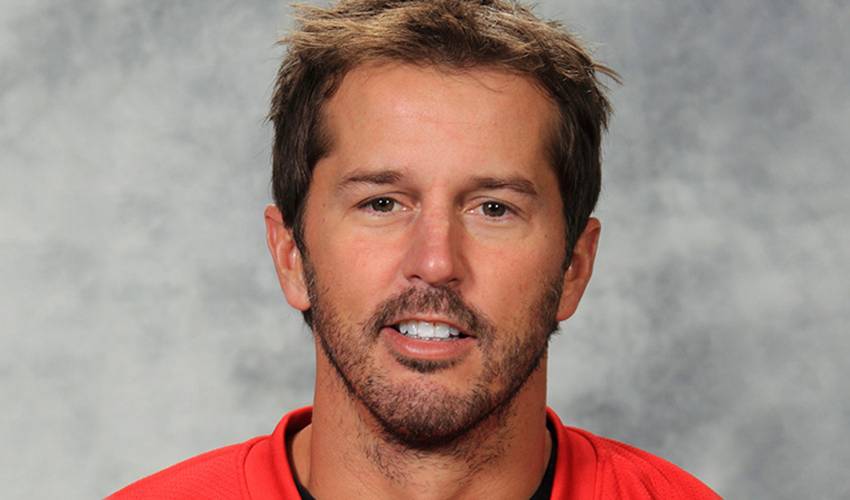 Every generation and every nation needs a star to watch, to emulate and to aspire to be. For most American hockey players making their way into the NHL today, one of those players is Mike Modano. Known for his blistering speed and unrivalled offensive instincts and abilities, Modano retires from the game this week as one of the faces of the modern NHL game. A player who through his play on the ice and his style away from the rink, helped introduce the NHL game to fans who otherwise may never have sought it out.
His career stats and accomplishments are lofty and exceptional. After being drafted first overall by the Minnesota North Stars in 1988, (becoming just the second American-born player at the time to claim that honour), Mike immediately made an impact at the NHL level. He had a solid rookie season for the North Stars, notching 29 goals and 75 points in 80 games, in what was definitely a Calder Trophy-caliber campaign. He was ultimately defeated in the Calder voting by Flames rookie Sergei Makarov, who was playing his first NHL season at the age of 31 – a situation that caused the league to cap the Calder eligibility at the age of 26. Mike would continue to play at a superstar level for most of his career, being selected as an All-Star on seven occasions, representing the United States in many international competitions, including the 2002 Olympics where he was a silver-medalist, and the 1996 World Cup of Hockey where he helped the American defeat Canada in the final series to capture the gold medal. Mike also tasted the ultimate victory at the NHL level, leading the Dallas Stars to the franchise's only Stanley Cup championship in 1998-99.
Mike retires as one of the most dynamic and exciting players of his generation and leaves a legacy of helping grow the game of hockey in the United States with his flair and high-level of skill. He will undoubtedly be missed by countless fans around the hockey world.
Mike is retiring this week from the NHL after a stellar 21-year career, the bulk of which was spent with the Minnesota/Dallas franchise, as well as a season in his home-state as a member of the Detroit Red Wings
He leaves the NHL as the highest scoring American-born player in the history of the game, with an impressive 1,374 points
Mike is the founder and Vice-President of Mike Modano Foundation, Inc., which raises awareness and funding for organizations offering education and assistance to children and families affected by child abuse
BIOGRAPHY:
Born in Livonia, Michigan, USA on June 7, 1970
Drafted in the 1st round, 1st overall by the Minnesota North Stars in the 1988 NHL Entry Draft
Played in the NHL All-Star Game on seven separate occasions over the course of his career
Played a key role in helping the Dallas Stars capture the 1998-99 Stanley Cup Championship
Consistently suited up for the United States on the international stage, capturing an Olympic silver medal (2002), as well as a World Cup of Hockey championsip (1996)