What you need to know about the NHLPA alternative proposal
An point-form breakdown of the NHLPA alternative proposal submitted on August 14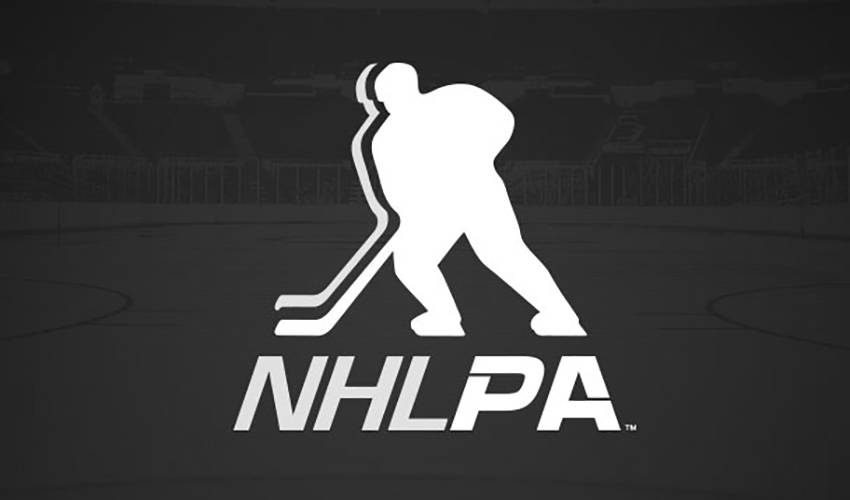 On Tuesday, the NHLPA submitted an alternative proposal to the owners that it believes is fair to both the players and the owners, and also to the fans, particularly in hockey markets that are having difficulties. We believe it will allow the game to grow and will take us beyond the labour issues that have plagued hockey for the last 20 years.
Key aspects of the proposal that were made public include:
Players compensation would grow at fixed rates which would result in player compensation being reduced by potentially more than $800 million over the next three seasons (depending on revenue growth)

A significantly expanded and simplified revenue sharing system specifically designed to help clubs in need of assistance

Increased flexibility for teams; will help GMs to put their teams together including awarding extra draft picks for teams in difficulty, allowing teams to trade dollars and players and in limited cases, allow for small amount of teams to go over or under the salary cap
Under the NHLPA proposal, at the end of three years, the players would have an option for a fourth which would 'snap-back' to the current agreement.
In essence, the players are proposing to partner with the financially stronger NHL owners to bring stability to the industry and assist those clubs that are less financially stable. In summary, the alternative proposal seeks to fix the problems that exist, instead of focusing on problems that don't.
VIDEO OF THE NHLPA MEDIA AVAILABILITY: