NHLPA Makes CBA Proposal
Players believe offer serves as foundation for agreement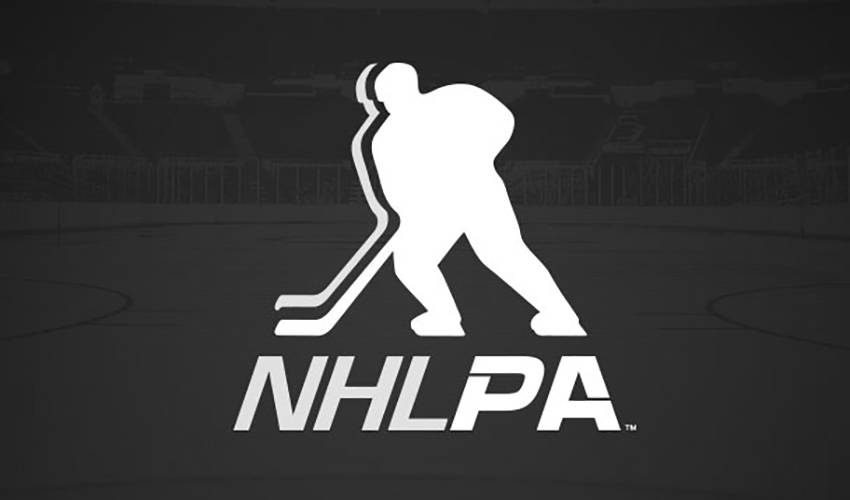 Wednesday morning in New York City, the NHLPA presented a formal proposal to the owners that the Players believe serves as the foundation for a new collective bargaining agreement.
This proposal represents another step in a series of significant moves in the owners' direction," said Don Fehr, Executive Director of the NHLPA.
This latest Players' proposal addresses the owners' stated concerns by eliminating the Players' guaranteed share of revenue. In another attempt to work towards reaching a deal in the near future, the Players have agreed to move to a percentage-linked arrangement.
"The players made a proposal on all the core economic issues today," said Fehr. "We eliminated the concern we had about the big gap on the Players' share, moved more than 80% of what the Commissioner had said our differences were in their direction and had given them proposals in a couple of other areas."
Further, the Players have again agreed (as was the case in earlier proposals) to move to the league's stated desire of a 50/50 split of hockey-related revenue (HRR). As a part of this move, the Players have asked that the owners top-up the players with payments that would ensure the contracts already signed are at least partially honoured, more than was previously on the table.
As has been the case throughout the negotiations, the owners did not appear to be enamoured with the movement within the Players proposal and there was no willingness to work towards an agreement based on the Players' offer today.
"There was a reaffirmation of a number of agreements we had previously reached on relatively small issues and there were a couple of other small things," said Fehr. "But on the big things, there was, as of today, no reciprocity in any meaningful sense."
Fehr summed up the status of the negotiations during the opening remarks of his media scrum following the meetings today.
"Where we are is that the Players made a dramatic move I think, by anybody's standards, to say 'this is what you want, we can move a long way in your direction if we're going to get this game back on the ice and the fans are going to be able to watch it, we've got to hear something from you.' "
DON FEHR - NOV 21st MEDIA AVAILABILITY