Mediation Sessions Dominate Friday in CBA Talks
Federal mediator Scot L. Beckenbaugh spends day shuttling between two sides with further mediation sessions to continue Saturday morning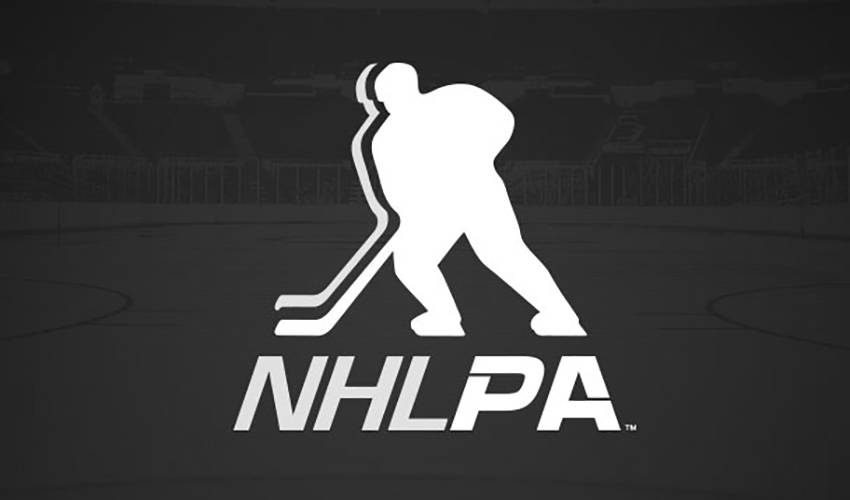 Mediation was the word of the day on Friday in CBA talks between the NHLPA and the NHL, as the Federal Mediation and Conciliation Service spent over 12 hours in separate conversations with the two sides.
The mediation sessions, conducted by Scot L. Beckenbaugh of the FMCS, lasted the bulk of the day on Friday and are scheduled to re-convene on Saturday morning.
Friday was the second consecutive day where the two sides did not conduct large group, face-to-face negotiation sessions. Wednesday was the last time the two sides met face-to-face, with Beckenbaugh taking part in those sessions as well.
Once again on Friday there was a strong contingent of players in New York for internal NHLPA meetings, a group that included: Chris Campoli, Mathieu Darche, Shane Doan, Andrew Ference, Ron Hainsey, Jamal Mayers, George Parros, Brad Richards, Martin St. Louis and Kevin Westgarth.
Mediation will commence again on Saturday morning, in the same format. The owners' lockout has now reached 112 days.