NHL 14 Cover Vote: Round One Wrap Up
Round One of EA SPORTS' NHL 14 Cover Vote has closed. Here's where the players stand moving into Round Two.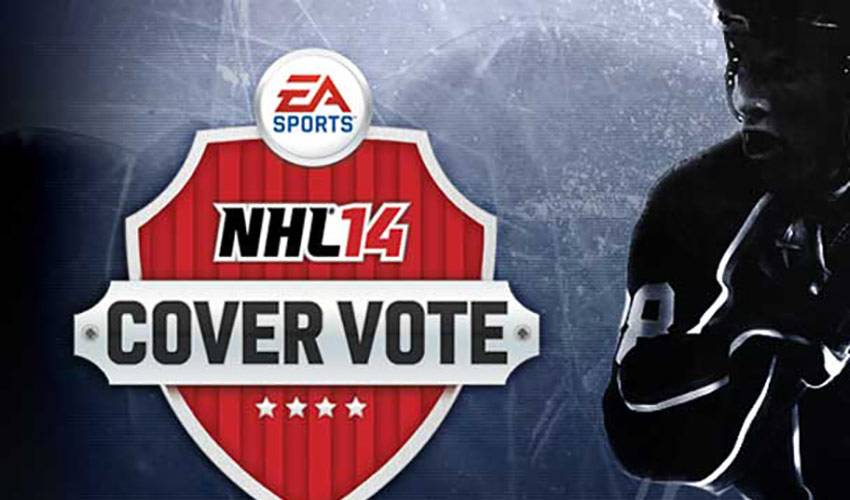 Round One is done! Congratulations to our players who are now one step closer to tasting cover athlete glory. In the lead amongst all remaining candidates are John Tavares, Sergei Bobrovsky, Ryan Callahan, Pavel Datsyuk, and P.K. Subban.
In Round One, two players from each team were pitted against each other to see who would represent their team for the competition. Now, only one player from each team remains. Round Two is a 32-player leaderboard that will narrow the candidates down to just 16 by May 5th, 2013. Round Three is a 16-player bracket that will take us into the finals. The NHL 14 Cover Vote winner will be selected on June 2nd, 2013.
See your remaining EA SPORTS NHL 14 Cover Vote candidates below, and if you haven't yet, you can start voting daily by visiting CoverVote.NHL.com and on Thursdays you can double your voting power by tweeting your choice of these hashtags.
Who do you think will take the cover?