Don Baizley: 1942 – 2013
The hockey world is in mourning as longtime NHLPA certified player agent Don Baizley has passed away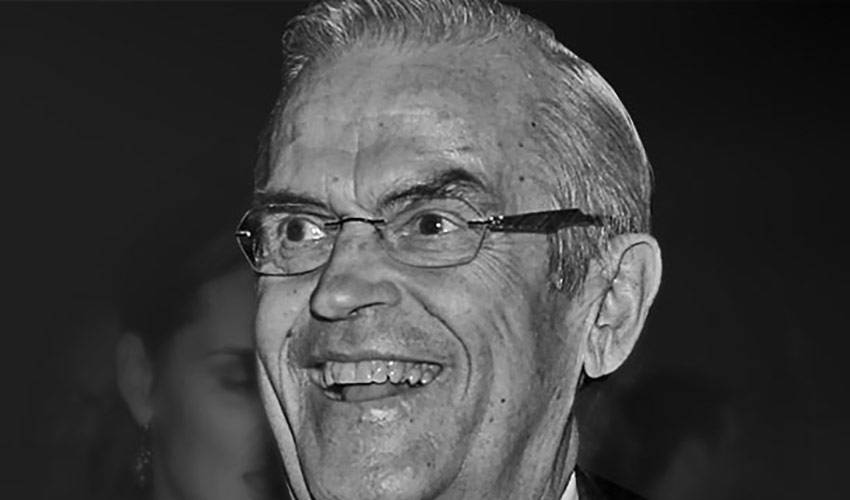 Sadly, on Thursday, longtime NHLPA certified player agent Don Baizley passed away following a courageous battle with cancer. He was 71 years old.
Don was an accomplished and respected member of the hockey agent community, representing countless players over the course of his career. Along with his many North American based clients, Don was instrumental in helping bring many European players to the NHL.
He represented some of the biggest names in hockey during his tenure as an agent, including Teemu Selanne, Peter Forsberg, Joe Sakic, Paul Kariya, Jari Kurri and Saku Koivu.
A proud resident of Winnipeg, MB, Don was inducted into the Manitoba Hockey Hall of Fame as a Builder in 2007. The Manitoba Hall called him "a true ambassador of hockey not only in Manitoba but throughout North America and around the world" in their profile on their website about him.
Widely respected and regarded as a true gentleman within the sport, tributes have been pouring in from around the hockey world on Thursday as the news of Don's passing broke.
There is no doubt that the tributes will continue to pour in from around the hockey world from players, fellow agents, GM's and all who had the chance to work with and get to know Don.
He will be greatly missed by his family and many friends.
TWEETS OF TRIBUTE FROM AROUND THE HOCKEY WORLD:
Saddened to hear of Don Baizley's passing. He defined integrity and honor. Heaven just got one helluva sports agent. #RIP

— Allan Walsh (@walsha) June 27, 2013
@NHLPA agent Don Baizley was the standard for whom we should all strive to be! RIP Don! You have agents a good name!

— Scott Norton (@NortonSports) June 27, 2013
Agents rarely compliment one another. Don Baizley was respected by all. I started off revering his client list and came to revere the man.

— Alec Schall (@aschall21) June 27, 2013
Don Baizley was someone I looked up to and learned a lot from. A great man and NHL agent, and one I strive to emulate @NHLPA

— Ray Petkau (@RayPetkau) June 27, 2013

RIP Don Baizley. Respected and admired in the hockey world, a tremendous family friend, and an outstanding person. We will all miss you.

— Jennifer Botterill (@JenBotterill) June 27, 2013
http://t.co/rDxNzwDZSA Sad to hear that Don Baizley has passed away. Don was my agent since the age of 18. You will be missed.

— Theo Fleury (@TheoFleury14) June 27, 2013
Hockey family has lost important piece. RIP Don Baizley! You will be missed!! Thank you for everything Don!

— Sami Lepistö (@SamiLepisto) June 27, 2013