2013-14 Salary Arbitration Schedule
Players have filed and their salary arbitration dates have been set. Click through to see the dates when players will have their hearings this summer.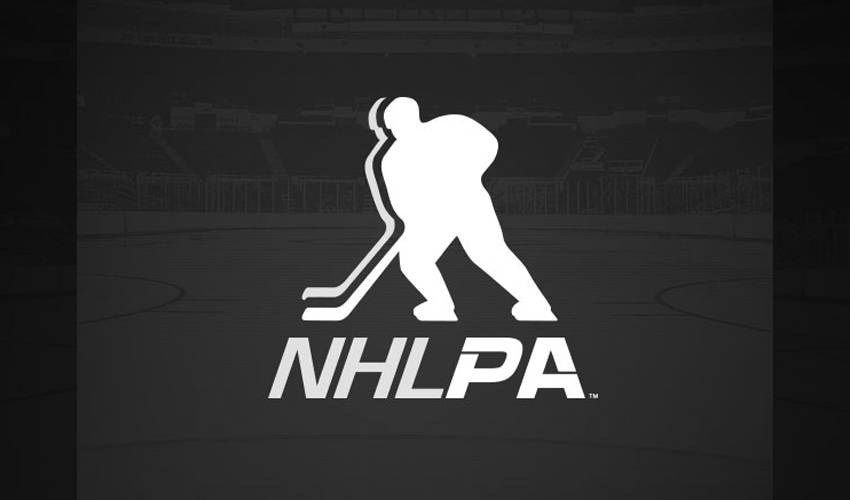 Following the announcement on July 10, 2013 that 21 NHLPA members had elected to file for salary arbitration, the dates for the hearings have been set. Below is the list of 15 hearings and the date that they will take place, as well as a list of the players who have come to an agreement on a contract with their club prior to reaching the arbitration hearing.
2013-14 Salary Arbitration Dates
| | | | |
| --- | --- | --- | --- |
| Hearing Date | AM/PM | Player | Club |
| July 22, 2013 | AM | SAM GAGNER | EDM |
| July 22, 2013 | AM | CHRIS STEWART | STL |
| July 23, 2013 | AM | ERIC TANGRADI | WPG |
| July 24, 2013 | AM | BRYAN LITTLE | WPG |
| July 25, 2013 | AM | NICK SPALING | NSH |
| July 26, 2013 | AM | CARL GUNNARSSON | TOR |
| July 29, 2013 | AM | BLAKE WHEELER | WPG |
| July 30, 2013 | AM | PAUL POSTMA | WPG |
| July 30, 2013 | AM | MARK FRASER | TOR |
| July 31, 2013 | AM | MATS ZUCCARELLO | NYR |
| July 31, 2013 | AM | DALE WEISE | VAN |
| August 1, 2013 | AM | ROBERT BORTUZZO | PIT |
| August 1, 2013 | AM | JORDAN NOLAN | LOSA |
| August 2, 2013 | AM | TREVOR LEWIS | LOSA |
| August 2, 2013 | AM | ZACH BOGOSIAN | WPG |
| | | | |
* Players who reach a settlement prior to hearing
SETTLEMENTS/AGREEMENTS
Players who reached agreement with their club prior to arbitration dates being set:
- Brendan Smith - DET
- Alec Martinez - LAK
- Jake Muzzin - LAK
- Ryan White - MTL
- Josh Bailey - NYIS
- Erik Condra - OTT