SMASHFEST HOSTED BY DOMINIC MOORE RAISES $140,000 FOR RESEARCH INTO CONCUSSIONS AND RARE CANCERS
Third annual charity Ping-Pong event, held in downtown Toronto, included 23 current and former NHL players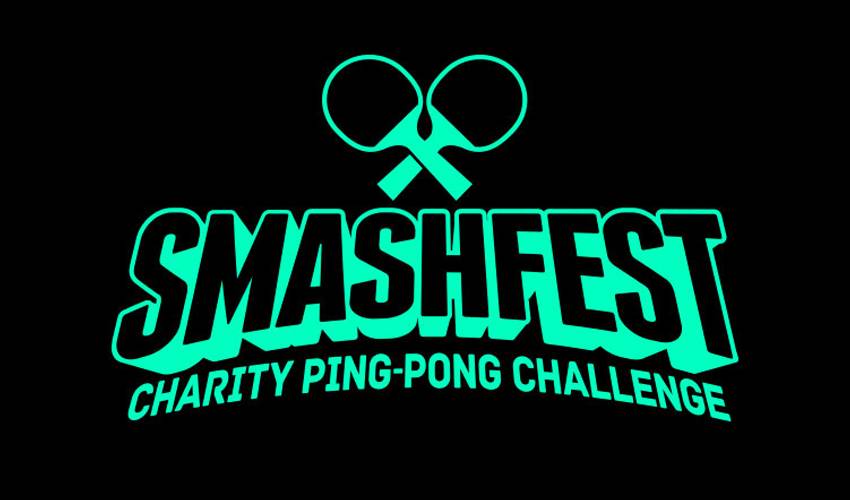 TORONTO (July 25, 2014) – Dominic Moore, New York Rangers forward, is pleased to announce that last night's Smashfest charity ping-pong event raised $140,000, which will benefit two important causes: concussions and traumatic brain injuries; and rare cancer research and advocacy. In three years of the annual Smashfest event being held, a total of $270,000 has been raised for charity.
"We had an amazing time at Smashfest again this year," said Dominic Moore, New York Rangers forward and Smashfest host. "The support we received was impressive on all fronts, from the players and guests in attendance, to the NHLPA and all of our partners. I'm proud that $140,000 was raised to further help with research into concussions and rare cancers."
Twenty-three current and former player NHL players attended the third annual Smashfest event this year: Dominic Moore (Host), Derick Brassard, Alex Burrows, Mike Cammalleri, David Clarkson, Logan Couture, Michael Del Zotto, T.J. Galiardi, Doug Gilmour, Mike Johnson, Kevin Klein, Nick Kypreos, Shawn Matthias, Jamie McLennan, Jeff O'Neill, Teddy Purcell, Zac Rinaldo, Tyler Seguin, Jeff Skinner, Cam Talbot, Chris Tanev, Stephane Veilleux and Kevin Weekes.
The guests in attendance had a chance to play ping-pong against NHL players, and were also able to bid on many unique items through the silent auction, while helping raise awareness and research funds for concussions and traumatic brain injuries and rare cancers.
Minnesota Wild forward Stephane Veilleux successfully defended his ping-pong singles tournament championship by defeating Alex Burrows, Vancouver Canucks forward, in the final. The pro-am tournament was won by Burrows' team.
More than 650 people attended last night's sold-out event at the Steam Whistle Brewery in Toronto, Ontario.
-30-