Marian Gaborik - Player of the Week
The Kings are red-hot and Marian Gaborik has been a key part of their resurgence. The speedy winger scored the winning goal in the Stadium Series game last week and is the NHLPA.com Player of the Week.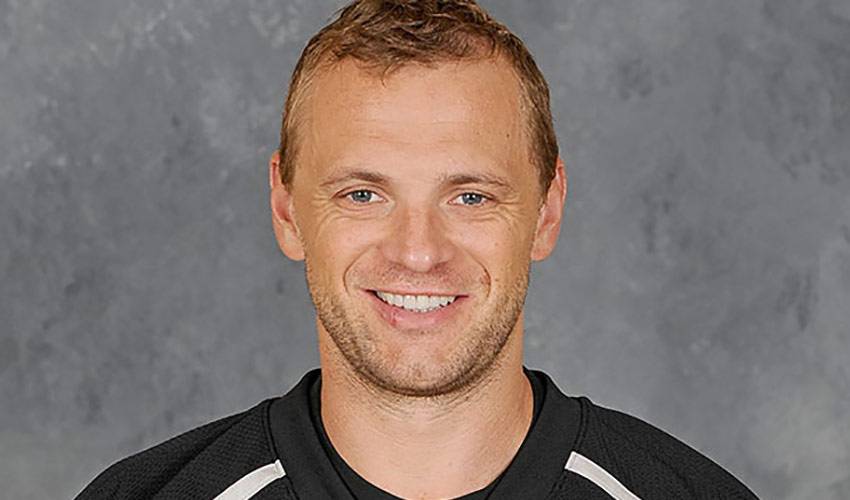 NEED TO KNOW
The Los Angeles Kings have turned it on recently, showing the form and drive that took them to the Stanley Cup last season. With the playoff race getting increasingly tight in the Western Conference, this is an opportune time for the team to be regaining their top-level form. As a part of this resurgence, many of the Kings' top players have once again begun seizing key moments to help elevate the Kings to their recent winning streak. Marian Gaborik has been one of these players. His offensive production and timely scoring has picked up, giving the Kings the type of elite play that is required to be champions.
Gaborik – a native of Trencin, Slovakia – has become a crucial part of the LA offensive attack. The speedy winger, whom the Kings acquired last season at the trade deadline, is again approaching the 20-goal mark, something he has eclipsed eight times over the course of his career. This past week, he was a critical member of the Kings in their Stadium Series game win over the Sharks, scoring the winning goal in LA's 2-1 victory. Gaborik forced the turnover and then walked in from the left side and buried a slapshot, giving the Kings a lead they would not relinquish. It's the type of play that has defined Gaborik over the years, using pure speed and skill to produce results.
With the season approaching the stretch drive and the Kings seeming to have found their stride, it is likely that Marian Gaborik's recent play is just a preview of what's to come.
BIOGRAPHY
Born in Trencin, Slovakia on February 14, 1982
Drafted by the Minnesota Wild in the 1st round, 3rd overall, in the 2000 NHL Entry Draft
Is a three-time NHL All-Star (2003, 2008 & 2012); was named to the NHL Second All-Star Team (2012)
Hoisted the Stanley Cup for the first time as a member of the Los Angeles Kings in 2014
Has represented Slovakia internationally on numerous occasions, including the 2006 & 2010 Winter Olympic Games