Morrow Calls It A Career
The 2010 Olympic gold medalist & two-time Stanley Cup finalist reflects on his career and the lessons learned over 15-years in the NHL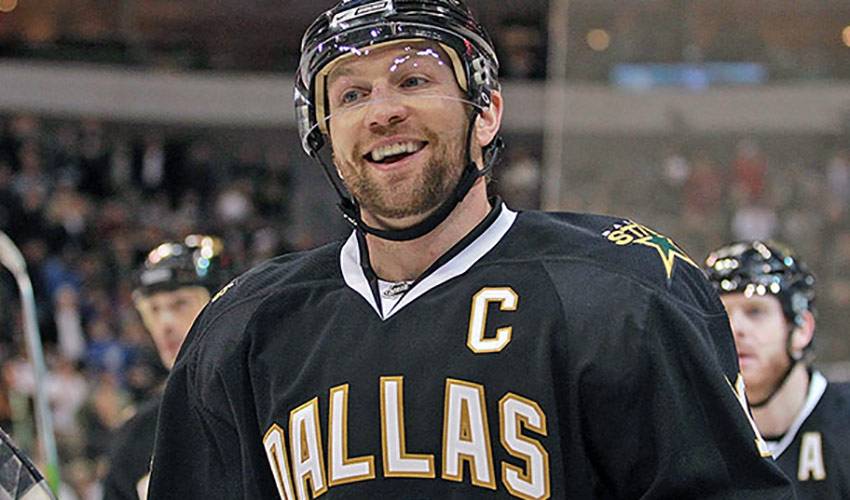 Long-time NHL Player Brenden Morrow retired this week from the NHL after a 15 year career, and in a Players' Tribune post, Brenden reflects on some of the lessons he learned along the way in the NHL.
Here are some highlights of those lessons learned:
And it's a big one being, if you are going to miss curfew, don't miss it by only a few minutes as your coach and GM might still be up.
Be careful running your mouth around legendary tough guy Chris Simon.
Brett Hull is always open.
To read the entire post with more lessons learned and further reflections from Brenden on his great career, visit to the Players' Tribune.