Dominic Moore to Host Year Five of Smashfest® on July 21 in Toronto
The NHLPA and NHL player Dominic Moore are proud to announce year five of Smashfest®.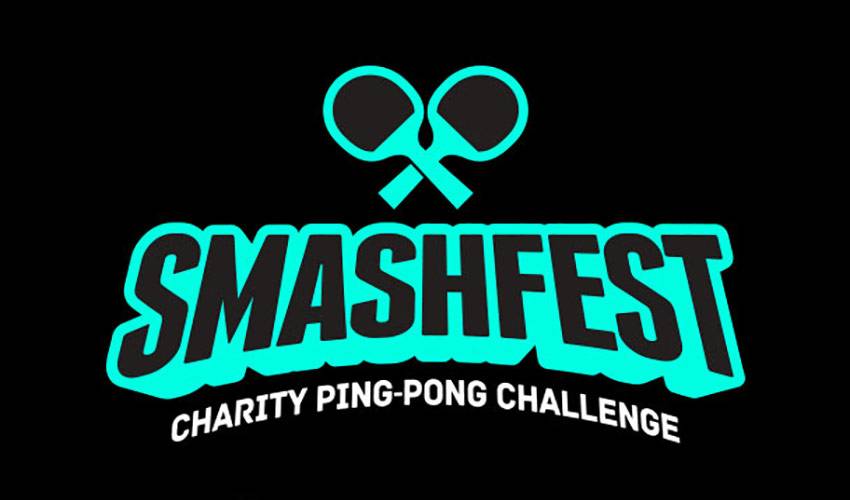 Charity ping-pong event supported by the NHLPA raises funds for concussion & rare cancer research
TORONTO (June 6, 2016) – The National Hockey League Players' Association (NHLPA) and NHL player Dominic Moore are proud to announce year five of Smashfest® — a fan-inspired, annual event showcasing NHL players' ping-pong skills while raising money and awareness for research into concussions and rare cancers — will take place on Thursday, July 21 at Steam Whistle Brewery in Toronto.
Passes for the 2016 edition of Smashfest® are on sale to the public at Smashfest.ca.
WHAT: Smashfest® Charity Ping-Pong Challenge Hosted by Dominic Moore & Supported by the NHLPA
WHERE: Steam Whistle Brewery, Toronto
WHEN: Thursday, July 21, 6:30 p.m. ET
WHO: Dominic Moore (Host), and current / former NHL players, including Nathan Beaulieu, Sam Bennett, Alex Burrows (two-time defending Smashfest® Pro-Am champion), Ben Chiarot, Aaron Ekblad, Adam Graves, John Mitchell, Darnell Nurse, Zac Rinaldo, Mark Scheifele, Jeff Skinner, Devante Smith-Pelly and Cam Talbot are scheduled to participate. Several other participating players will be announced closer to the event.
*Follow Smashfest® on Twitter and Facebook for more "ping-pong free agents" to be named later!
Smashfest® has continued to grow since the event's inception in terms of player participation, charity support, popularity among attending guests and its reach throughout the hockey community. Over 25 NHL players are expected to attend year five of the event.
Fans attending Smashfest® will have the unique opportunity to square off at the ping-pong table with and against NHL players; the chance to meet and interact with some of their favourite hockey players and other celebrities; and they will be able to bid on exceptional silent and live auction items and prizes, while helping raise money for charity.
Limited passes are available to this intimate event.
-30-