Moore writes article for The Players' Tribune
Piece explains how a Ping-Pong table is the most important part of the NHL locker room.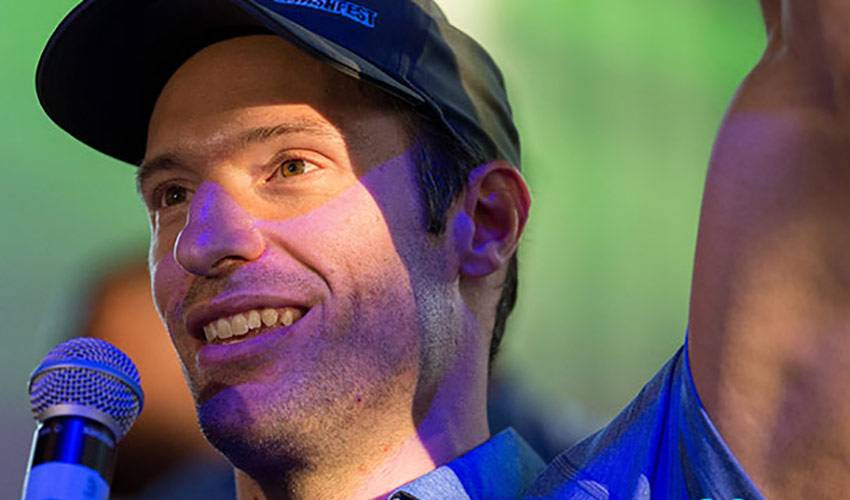 On Thursday afternoon, NHL player Dominic Moore penned an article for The Players' Tribune website about the most important part of an NHL locker room: the ping-pong table.
With Smashfest V set to take place at the Steam Whistle Brewery in Toronto on Thursday evening, Moore explains in his piece why NHL players enjoy ping-pong as much as they do. He also expands on his own interest in ping-pong, and how a desire to bring the character of the players and some of the inside locker room culture out to the fans, led to the creation of Smashfest — a worthwhile party for two important causes.
From Moore's piece:
More than anything, Smashfest is a collaboration. From the players who come and give their time, to the corporate sponsors that make the event possible, to the guests who donate their hard-earned money to be a part of the action, Smashfest is a manifestation of the power of collective effort for a cause. This cooperative spirit is also an imperative for concussion and rare cancer research, the two causes that the event supports.
In this fun, introspective piece, Moore also talks about his friendship with former teammate Marty St. Louis and some of the epic ping-pong battles they have had with one another:
Marty and I would play set after set because a) It was fun; and b) Marty would want to keep playing until he won one. Yes, trash talk is also a big part of the action, and most of our banter usually revolved around me laughing at his "win-a-point, lose-a-point" body language, and him taking issue with my stalling tactics (if he got on too much of a roll, I'd pretend like I couldn't find the ball under the table).
Full Players' Tribune piece here.