SMASHFEST RAISES OVER $500,000 IN FIRST FIVE YEARS FOR CONCUSSION & RARE CANCER RESEARCH
Annual charity ping-pong event supports concussion and rare cancer research.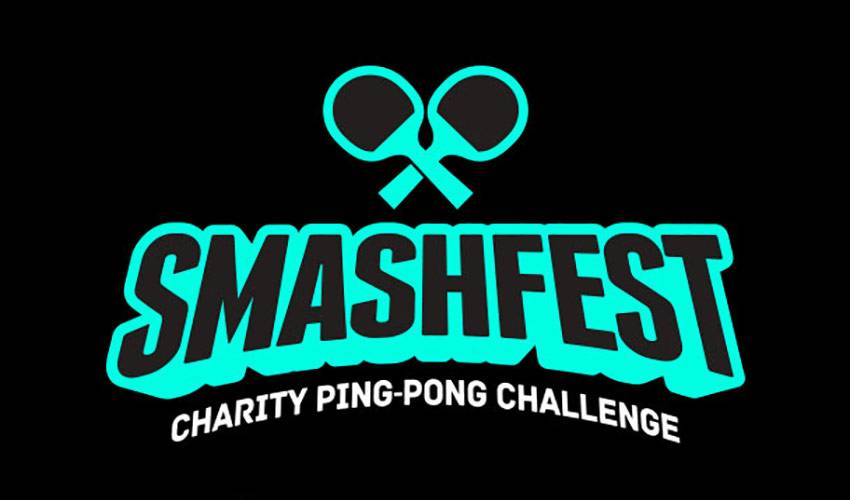 …Annual charity ping-pong event supports concussion and rare cancer research
TORONTO (July 22, 2016) – The National Hockey League Players' Association (NHLPA) and NHL player Dominic Moore are pleased to announce that Smashfest® has raised over $500,000 in the first five years of the annual charity ping-pong event being held in support of concussion and rare cancer research.
"I cannot express how thrilled and proud I am with the news that we have raised more than $500,000 over our first five years," said Dominic Moore, NHL player and Smashfest® host. "Thanks to all involved for their contributions to a successful first five years. To see the way the event has grown is very rewarding and we look forward to continuing that trend and supporting collaborative research for concussions and rare cancers in the future. In addition to our fundraising, we are equally proud that Smashfest has been able to raise tremendous awareness for the causes we support, rallying fans far and wide."
Smashfest® was once again attended by over 20 NHL players this year. In the first five years, over 70 professional athletes — NHL players, as well tennis players and baseball players — have participated in the event.
Last night at Steam Whistle Brewery in Toronto, Ont., a packed house of guests joined the NHL players. Patrick Eaves successfully defended his player champion title and his doubles team also won the Pro-Am tournament.
For more on Smashfest®, go to www.smashfest.ca, or follow on Twitter, Facebook and Instagram.
-30-