Back to the future: Kyle Brodziak, Tobias Rieder return to Edmonton Oilers
A former Oiler and Oiler draft pick are returning to Edmonton.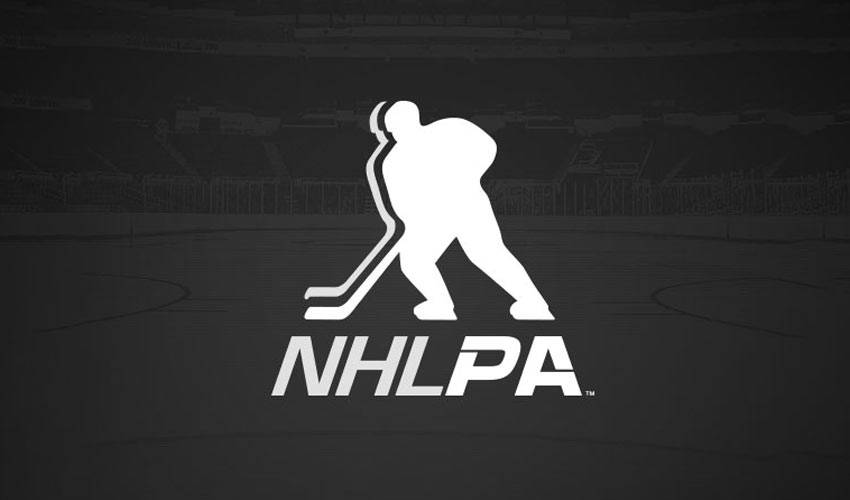 EDMONTON — A former Oiler and Oiler draft pick are returning to Edmonton.
The team brought 34-year-old centre Kyle Brodziak back to his home province and signed forward Tobias Rieder when NHL unrestricted free agency opened Sunday.
Brodziak, from St. Paul, Alta., signed a two-year contract with the Oilers, who drafted him in the seventh round in 2003.
Brodziak had 26 goals and 33 assists in 175 games for Edmonton before he was traded to Minnesota in 2009.
The six-foot-two, 209-pound right-handed shot played the last three seasons for the St. Louis Blues. Brodziak has a career 123 goals and 164 assists in 287 NHL games.
Rieder was a fourth-round pick of the Oilers in 2011, but his rights were dealt two years later to the Arizona Coyotes. The German and the Oilers have agreed to a one-year contract.
"There's obviously an Edmonton legacy with both those two players, but that didn't really mean anything to me other than the fact they fit some needs we had," Oilers general manager Peter Chiarelli said Sunday.
"They were coming in at a good time for us as far as cap goes and for them as far as opportunity goes."
Edmonton didn't have much cap space — about $10 million — heading into Sunday, according to CapFriendly.com.
"Having the lesser cap space, you've got to be a little more direct in your strategy," the GM said. "You have to prepare in a different way, which I thought we did."
Chiarelli must also address restricted free agents Darnell Nurse and Ryan Strome this summer.
"Those are things we've been picking away at and we expect them to be done," Chiarelli said.
Forward Anton Slepyshev also is an RFA, but there have been reports he will play in the KHL next season.
Rieder, five foot 11 and 188 pounds, had 51 goals and 60 assists in 111 games for the Coyotes, who dealt him at this year's trade deadline to the Los Angeles Kings.
He compiled four goals and two assists in 20 games for the Kings. Rieder and Oilers centreman Leon Draisaitl played for Germany together at the 2017 world championship.
Edmonton also signed six-foot-four, 212-pound defenceman Kevin Gravel to a one-year deal. The 26-year-old American was drafted in the fifth round by Los Angeles in 2010.
Gravel had a goal and nine assists in 70 career games for the Kings.
Goaltender Laurent Brossoit, who spent the last five years in the Oilers organization, signed a one-year contract worth $600,000 with the Winnipeg Jets on Sunday.
The Canadian Press