Calgary Flames mine free agency for utility forwards, sign Ryan, Czarnik
Versatile forwards were hot commodities for the Calgary Flames when unrestricted free agency opened Sunday. The team tapped into the Carolina Hurricanes pipeline again to get one.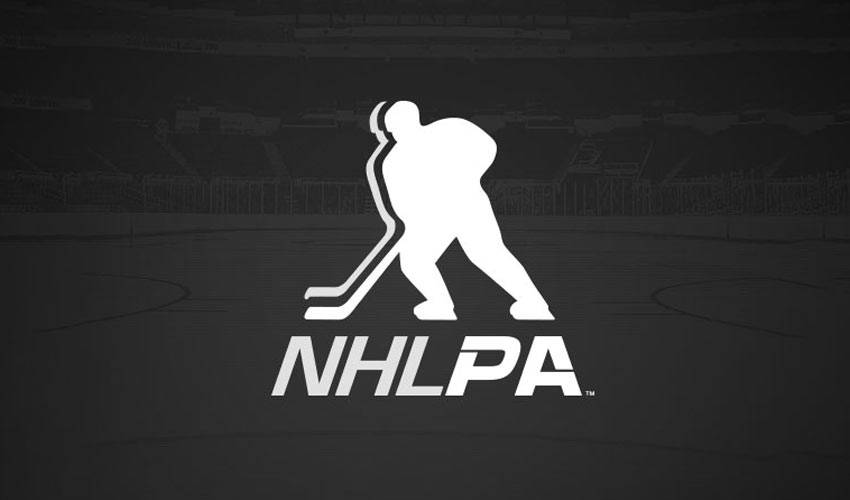 CALGARY — Versatile forwards were hot commodities for the Calgary Flames when unrestricted free agency opened Sunday. The team tapped into the Carolina Hurricanes pipeline again to get one.
Calgary signed former Hurricanes forward Derek Ryan to a three-year contract worth US$9,375,000, just over a week after a blockbuster trade with Carolina at the entry draft.
Flames general manager Brad Treliving acquired centre Elias Lindholm and defenceman Noah Hanifin at the draft in exchange for defenceman Dougie Hamilton, winger Micheal Ferland and college prospect Adam Fox.
Ryan, 31, totalled 28 goals and 41 assists over the last three seasons with the Hurricanes.
New Flames bench boss Bill Peters coached Ryan, Lindholm and Hanifin during his tenure coaching the 'Canes.
Peters and Ryan go even further back as Ryan played for Peters from 2005 to 2007 with the Western Hockey League's Spokane Chiefs.
"When we talk about Derek Ryan, this is a player that we have pursued probably the last year and a half prior to Bill coming here," Treliving said Sunday.
"There's a connection, but this isn't a Bill Peters showing up here and trying to pack Derek Ryan in a suitcase and bring him along.
"We had been looking at options and those players long before Bill came here. It does go without saying that Bill's got internal intelligence on those players having coached them."
Calgary also agreed to a two-year, $2.5-million contract with Austin Czarnik. The 25-year-old from Detroit compiled five goals and 12 assists in 59 games for the Boston Bruins over the last two seasons.
Treliving said the market for Czarnik (pronounced ZAR-neck) was strong with 23 other teams interested in him.
"On a day like today where you hear a lot of household names, Austin probably isn't one as of today, but Austin is a guy we're very excited to get," Treliving said. "He brings speed, talent and scoring ability.
"We think he's a player that could pop."
Ryan and Czarnik are both right-handed shots who can play centre and wing. Ryan's faceoff and special teams skills, as well as the ability to move him around up front made him attractive, according to Treliving.
"One of the things we looked to address this off-season was adding depth and versatility to our forward unit," the GM said.
"At the end of the year, I talked a little bit about us as a team relying on too few guys to do too many things.
Calgary also signed centres Alan Quine and Tyler Graovac to one-year contracts worth $1.1 million and $1 million respectively.
The Flames also extended the contract of defenceman Dalton Prout for one year for $800,000.
Quine, a 25-year-old from Belleville, Ont., has six goals and 16 assists in 84 career NHL games with the New York Islanders. He's a left-handed shot and is six feet and 203 pounds.
Graovac, who is six foot five and 208 pounds, has seven goals and two assists in 62 career games with the Minnesota Wild and Washington Capitals.
Prout, a 28-year-old from Kingsville, Ont., had two goals and seven assists in 34 games last season for Calgary's AHL affiliate, the Stockton Heat.
Ryan scored four goals and collected three assists for the United States in a bronze-medal effort at this year's world hockey championship.
He was among the three finalists in 2017 for the NHL's Masterton Trophy that goes to the player who exemplifies the qualities of perseverance, sportsmanship and dedication to hockey.
Ryan played four seasons at the University of Alberta and four years in Europe before scoring a goal in his NHL debut at age 29.
"He's gone the long road. He really broke in as a late bloomer," Treliving said. "He's got a low odometer. There hasn't been a 31-year-old grind on him."
Donna Spencer, The Canadian Press