Canucks add grit, toughness with free agents Beagle, Roussel: Benning
Vancouver Canucks general manager Jim Benning believes his team will be tougher to play against next season after signing a trio of free-agent forwards on Sunday.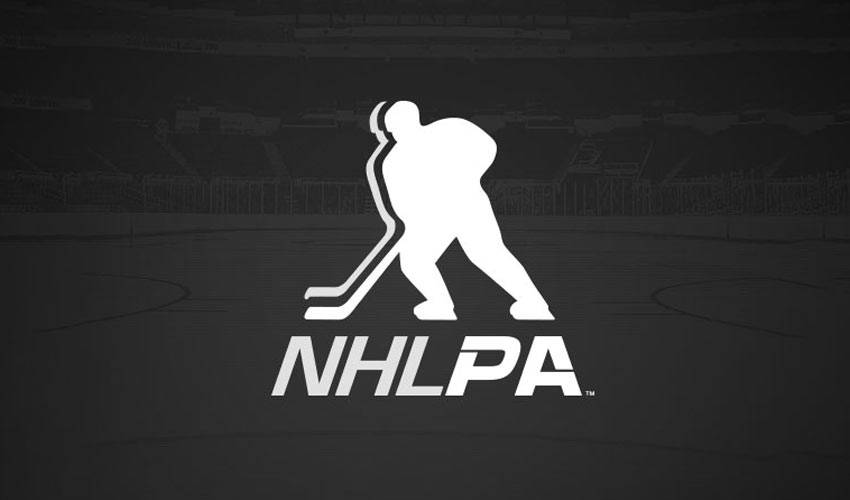 Vancouver Canucks general manager Jim Benning believes his team will be tougher to play against next season after signing a trio of free-agent forwards on Sunday.
The Canucks inked centre Jay Beagle and winger Antoine Roussel to four-year deals worth an average of US$3 million per year. They also added forward Tim Schaller on a two-year contract, worth an average of $1.9 million annually.
Benning said Vancouver was looking to round out a group of young talent with experience and grit when the NHL's free-agency period opened.
"We want to be a harder team to play against and I think the players we added make us harder," Benning told reporters Sunday. "They're experienced players, they're going to help out in the locker room. They're guys that have been through the wars before."
Adding leadership is key for the team, after three long-time Canucks forwards hung up their skates last season, including Henrik and Daniel Sedin, who retired after 17 seasons with the team. Derek Dorsett ended his career in November due to spinal issues.
"Losing Danny and Hank in the dressing room and that leadership void, I feel like we've covered that a little bit with the signings today," Benning said, noting that management also wanted to make sure the team's young players are protected on the ice.
Beagle comes to Vancouver from the Stanley Cup-winning Washington Capitals, where he had 22 points in the regular season and another two goals and six assists in 23 playoff games.
Signing the 32-year-old to a four-year deal raised some eyebrows, but the team doesn't have any concerns about Beagle's play deteriorating, Benning said.
"We just thought he's going to be excellent with our young kids in a leadership role, teaching them the ropes and holding them accountable," he said.
Beagle said on a conference call Sunday that he wasn't happy with his production last season and feels like he has more to give.
Coming to Vancouver, he wants to be a "solid player" who can be relied on to play big minutes and take on a penalty-killing role.
"I want to come in and just kind of be the same type of player I was in Washington, just be myself," said the Calgary native.
The Canucks finished 2017-18 second-last in the Pacific Division with a 31-40-11 record, but Beagle said he's excited about the team's youth.
He also noted that Vancouver "smoked" the Capitals in October, with a decisive 6-2 win.
"I think this team's going to surprise people. I really do," he said. "I didn't come here to lose and no hockey player wants to lose. We're going to find ways to win and be in contention."
Roussel had five goals and 12 assists in 73 games last season with the Dallas Stars, well down from the 25-plus points he'd tallied in the previous four seasons.
The 28-year-old said he has no doubts that he'll bounce back.
"Sometimes things happen for a reason and I didn't have a good year. That happens to the best player in this league," Roussel said. "Even though I didn't have a great year in points, I learned a lot about myself."
Benning thinks Roussel will help fill a void left by Dorsett's retirement.
"He's a passionate player who plays with emotion," Benning said. "He gives us speed and gets in on the forecheck hard."
The 27-year-old Schaller scored a career-high 22 points with 12 goals and 10 assists in 82 games with the Boston Bruins last season.
The Canucks capped the first day of free agency by re-signing left winger Sven Baertschi to a three-year extension worth an average $3.37 million annually.
Gemma Karstens-Smith, The Canadian Press