Habs bring back Tomas Plekanec, sign Matthew Peca, Xavier Ouellet
Tomas Plekanec got his wish to return to Montreal and is confident the Canadiens can get back into the NHL playoffs.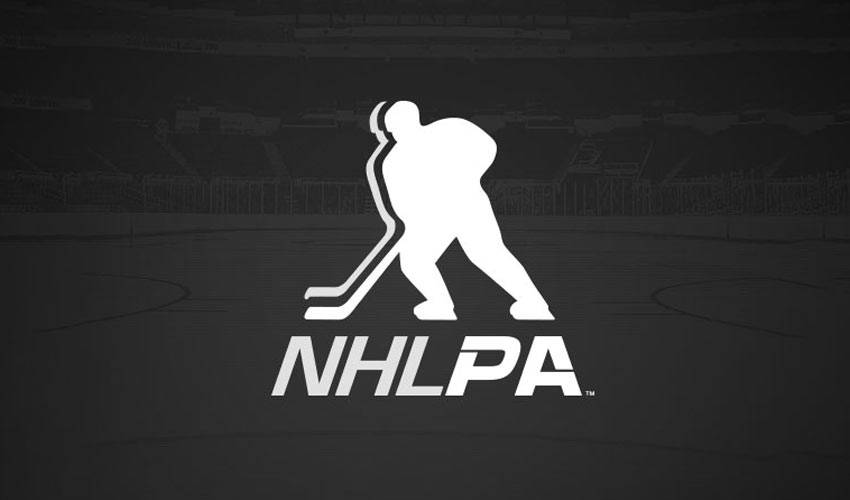 MONTREAL — Tomas Plekanec got his wish to return to Montreal and is confident the Canadiens can get back into the NHL playoffs.
The 35-year-old free agent centre, who was traded to the Toronto Maple Leafs in February after skating his entire career in Montreal, inked a one-year contract on Sunday worth US$2.25 million, plus $1.25 million in what should be easily attainable bonuses.
Plekanec hopes 2018-19 won't be his last NHL campaign, and feels that signing one-year contracts will make him more attractive to general managers.
"I want to play as long as I feel I can play," he said. "I never look farther than that.
"We'll see how the year goes and then we'll see. I want to go year by year. There's no reason for me to commit to more than I need to, and obviously, at my age, I'm sure that whoever wanted me was happy to hear that I wanted just one year."
Returning to Montreal gives him the chance to play his 1000th NHL game in the jersey he broke into the league with in 2003. That should come Oct. 6 in Pittsburgh.
The Plekanec signing was the biggest news from general manager Marc Bergevin on a relatively slow opening day of the free agent market for Montreal.
The Canadiens also signed depth centre Matthew Peca to a two-year contract with annual salary cap hit of $1.3 million, and inked defenceman Xavier Ouellet to a one-year, one-way contract worth $750,000 in the NHL.
They also inked third-overall draft pick Jesperi Kotkaniemi to a three-year entry-level contract, and signed some players likely bound for their AHL team, the Laval Rocket.
The Canadiens were out of the playoff picture when Plekanec was dealt to the Leafs prior to the trade deadline for two prospects and a 2018 second-round draft pick, which they used to take Swedish centre Jacob Olofsson.
Plekanec had six goals and 20 assists in 77 games with Montreal and Toronto last season. He added two goals and two assists in the seven playoff games. In 998 career games, Plekanec has 232 goals and 375 assists.
The Czech centre fully expects the Canadiens to bounce back and make it to the post-season.
"After last year, (the young players) will be much better with the experience they got and I believe this thing can be turned around quicker," he said. "A lot of us will come back to training camp ready to go and will have a much better season than they had last year.
"The first thing we have to change next year coming into training camp is, for us, it shouldn't be training camp, it should be the start of the regular season. If we have a mindset like that I think we can start the season much better, get the confidence going."
That Montreal did not chase any other veteran free agents led to suggestions the team is in rebuilding mode, although Bergevin doesn't like using the word. He looked into star free agents John Tavares and Paul Stastny but neither was interested in joining the Canadiens.
"I'm not ready to say we're in a rebuilding period," said Bergevin. "We're bringing in NHL calibre players, without giving up our young players and assets. I'm really confident that the future of the Montreal Canadiens is promising."
Before free agency opened, he dealt forward Alex Galchenyuk to Arizona for Max Domi and took goalie Steve Mason's $4.1 million salary — as well as forward Joel Armia and two draft picks — from the Winnipeg Jets for defence prospect Simon Bourque. Mason's contract was then bought out.
Bergevin said Armia gives them a second natural righty on the wing after Brendan Gallagher.
Peca has spent most of his career in AHL, while Ouellet was recently bought out by the Detroit Red Wings.
Bill Beacon, The Canadian Press