Draisiatl lifts Oilers to 3-2 shootout win over Canucks in Sedins' final game
The Sedin era has reached its official conclusion.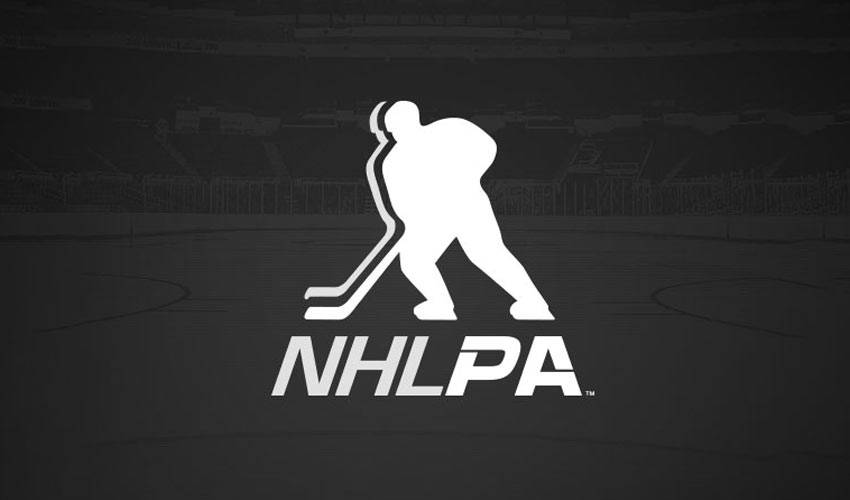 EDMONTON — The Sedin era has reached its official conclusion.
Leon Draisiatl scored in regulation and added the shootout winner as the Edmonton Oilers emerged with a 3-2 victory over the Canucks on Saturday in the final game of the impressive careers of Vancouver forwards Daniel and Henrik Sedin.
"It was fun," Daniel said. "There were a lot of emotions. "We've been with a lot of these guys for a long time. It's been a pleasure.
"It's been fun to be a part of, but now it's time to move on.
Henrik Sedin wrapped up his career sitting 65th in all-time scoring with 1,070 career points. Daniel finished in 73rd place with 1,041 points.
"I've always enjoyed playing here," Henrik said of closing out his career in Edmonton. "We've had a lot of good battles and we've had some success here. But to get that (applause) here in a place that used to be our biggest rival and hopefully we can get back there, it was nice, we did not expect that.
"There were a lot of things going on and it was really tough to get our focus back in the game, but I thought we did a good job."
Ryan Nugent-Hopkins also scored for the Oilers (36-40-6), who won their final two games in a disappointing season that saw them miss the playoffs despite being early season favourites.
Connor McDavid notched a pair of assists to give him 108 points on the season and clinch his second consecutive Art Ross Trophy as the league's leading scorer. In doing so he joins Wayne Gretzky as the only two players in NHL history to win the scoring race more than once at 22 years of age or younger.
"That is pretty special," said the Oilers captain. "That is some pretty good company to be a part of. It definitely means a lot and I have my teammates to thank for everything. They helped me a lot down the stretch and did everything they could."
Jussi Jokinen and Tyler Motte replied for the Canucks (31-40-11), who won five of their final seven games to close out a playoff-missing campaign of their own. The Sedins were held scoreless in their final game.
McDavid helped start the scoring six minutes into play by feeding it across to Draisaitl, who beat Canucks goalie Anders Nilsson for his 25th of the season.
Jokinen got a piece of a Brendan Leipsic shot and it caromed past Edmonton starter Cam Talbot as Vancouver tied the game 1-1 with two minutes left in the first.
Motte fished out a puck during a scramble out front and beat Talbot up high to give the Canucks a 2-1 lead.
Edmonton tied the game back up a couple minutes later as McDavid earned another assist by dropping it back to Nugent-Hopkins, who tied a career high with his 24th goal of the season.
There was no scoring in the third period or overtime, although Daniel Sedin did have a goal in the shootout.
Notes: There was a lengthy moment of silence before the game to honour the victims of Saskatchewan's Humboldt Broncos junior hockey team bus tragedy on Friday. In addition, both teams wore decals to recognize the victims, the proceeds from the 50/50 draw went towards the cause and the home logo on the scoreboard was a hybrid between the Oilers and Broncos.
Shane Jones, The Canadian Press