Predators trade for forward Ryan Hartman
The Nashville Predators continued to bolster their forward depth as they acquired Ryan Hartman from the Chicago Blackhawks.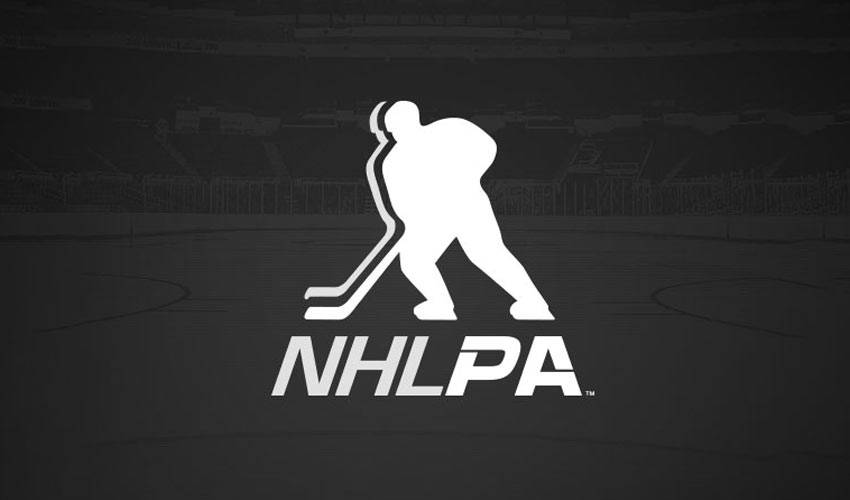 NASHVILLE — The Nashville Predators continued to bolster their forward depth as they acquired Ryan Hartman from the Chicago Blackhawks on Monday before the NHL's trade deadline.
The Predators acquired Hartman and a fifth-round pick from Chicago for forward Victor Ejdsell, a first-round pick and a fourth-round pick.
All picks exchanged are for the 2018 draft.
"This fits us," Predators general manager David Poile said. "In terms of where he's probably going to go in the lineup, it fits exactly what we need. We did a good job improving our centre ice the last couple of seasons — (Ryan) Johansen and (Kyle) Turris, specifically.
"We wanted a little bit of sandpaper in our lineup that could play at a higher level than a fourth-line type player. We got a guy that scored 19 goals last year, is 23 years of age, is hard to play against."
Hartman, a left wing, has 25 points (eight goals, 17 assists) in 57 games played with Chicago this season. Hartman will be a restricted free agent at the end of the season.
"Obviously something was going on, but I'm really excited," he told Canada's TSN. "A great team obviously, a rivalry between both of us. It's a tough building to play in when you're the opposing team, but I'm excited to be in there wearing the yellow and playing in Nashville."
Poile had to think about making a deal with Central Division rival Chicago, the team the Predators swept in the first round of the playoffs last year.
"I always have a little bit of a pause when I do that," Poile said. "But I think it really comes down to you've got to get your best deal.
"Clearly what we offered for Hartman was higher than anyone else or what they liked the most, or they wouldn't have taken the deal. So (the Blackhawks) have got to take care of themselves. They're in a little different place than we are right now."
One year removed from finishing first in the Western Conference with 109 points, the Blackhawks are in last place in the Central Division.
"It's disappointing, for sure," Chicago general manager Stan Bowman said. "But you can't feel sorry for yourself. You have to sit here and try to plan for the future. I think what we've been able to do here today is position ourselves to get some really high value assets.
"In the case of Victor, he's not that far away from contributing. We don't want to be in this position, obviously, but you are where you are."
The defending Western Conference champion Predators are loading up at forward. In addition to Hartman, the Predators signed former captain Mike Fisher to a one-year deal earlier Monday.
And the team may not yet be done adding players. Poile is hopeful that 2017 first-round pick Eeli Tolvanen will make his way to Nashville when his season with Jokerit of the KHL concludes. Tolvanen starred for Finland at the Olympics, scoring three goals and adding six assists in five games.
Entering Monday, the Predators held a two-point lead over the Winnipeg Jets for first place in the Central and trailed the Western Conference-leading Vegas Golden Knights by one point.
The Jets also made an acquisition from a Central rival, getting forward Paul Stastny from the St. Louis Blues.
Also Monday, the Blackhawks acquired a conditional fifth-round pick in the 2019 draft from the Boston Bruins for forward Tommy Wingels.
Wingels has 12 points (seven goals, five assists) in 57 games. He was signed by Chicago on July 1, 2017.
___
More NHL hockey: https://apnews.com/tag/NHLhockey
Jim Diamond, The Associated Press