Toronto Maple Leafs acquire Plekanec in deal with Montreal Canadiens
The Toronto Maple Leafs acquired forwards Tomas Plekanec and Kyle Baun from the Montreal Canadiens for defenceman Rinat Valiev, forward Kerby Rychel and a 2018 second-round draft pick Sunday.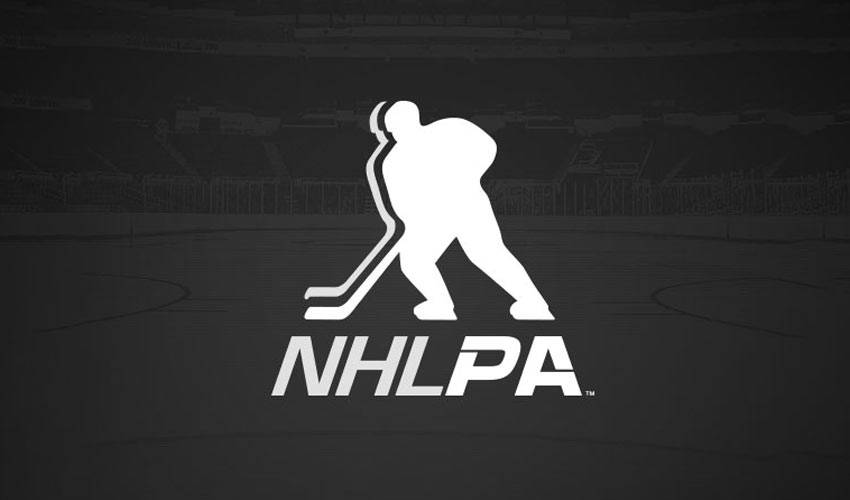 TORONTO — Tomas Plekanec was sad to leave the Montreal Canadiens but the veteran centre is excited about joining the Toronto Maple Leafs and getting another shot at playoff hockey.
The Canadiens dealt Plekanec and prospect Kyle Baun to the Leafs on Sunday for defenceman Rinat Valiev, forward Kerby Rychel and a 2018 second-round draft pick.
The 35-year-old Plekanec, who can become an unrestricted free agent this summer, is to join the Leafs in time for games Monday night in Tampa Bay and Tuesday night in Florida.
"It's 15 years of my life, it's my home," Plekanec said of his Canadiens career that began in 2003. "My kids go to school here. Their first language basically is French.
"But now I'm going to Toronto and there's going to be playoff hockey and having a chance to play for the Stanley Cup and it's awesome."
Plekanec joins a youthful Toronto squad (39-25-5) that sits second in the Atlantic Division behind Tampa Bay, which has three games in hand. Toronto is on a four-game winning streak.
"When you get in the playoffs everybody has a chance, especially Toronto with the talent that team has," he said. "The organization is all winners.
"They've won before and they know how to win. I'm excited to be a part of that now."
The stocky centre, known for nearly always wearing turtlenecks, is likely to be used as a third- or fourth-line centre in Toronto. He is an accomplished two-way player and penalty killer, even if his offensive statistics have dropped since his prime years.
Plekanec has six goals and 18 assists in 60 games this season playing a primarily checking role. He's had seasons of 29 goals and 69 points in 2007-08 and 25 goals and 70 points in 2009-10.
"I had a certain role that I take pride in," he said.
Plekanec had been told he was on the block ahead of Monday's NHL trading deadline so he wasn't shocked when the deal was made.
He was drafted in the third round in 2001 and spent his entire career in the Canadiens organization. His 981 games played is seventh on the club's all-time list.
If Plekanec plays in all 18 of the Leafs' remaining regular season games he will end the season with 999.
An iron man, he has missed only 17 games in his career, including Saturday night when he was a healthy scratch because the trade was in the works.
Plekanec said he's not averse to re-signing with Montreal this summer so he can play his 1,000th game in a Canadiens uniform. But he won't think about that until the playoffs are over.
The native of Kladno, Czech Republic, played in two Olympics and was captain of the Czech squad at the 2014 Winter Games in Sochi, Russia.
As part of the trade, Montreal reportedly retained half of what was left on his US$6 million salary.
Baun, 25, the grandson of Leafs defence legend Bobby Baun, played in 54 games with the Laval Rocket of the American Hockey League, registering four goals and 12 assists. The Toronto native has 19 goals and 40 assists in 171 AHL regular-season games.
Valiev, a 22-year-old left defenceman, had call-ups to Toronto in recent seasons but has mostly played for the Marlies. Rychel, 23, a left winger, was a 2013 first-round pick of the Columbus Blue Jackets who has also played mostly in the AHL. He had 10 goals and 20 assists in 55 games with the Marlies this season.
The pick gives Montreal four second-round selections in the June draft.
The Canadian Press