NHL board of governors approves sale of Ottawa Senators to Andlauer group
The NHL announced Thursday that the transfer of the club to a group led by Michael Andlauer.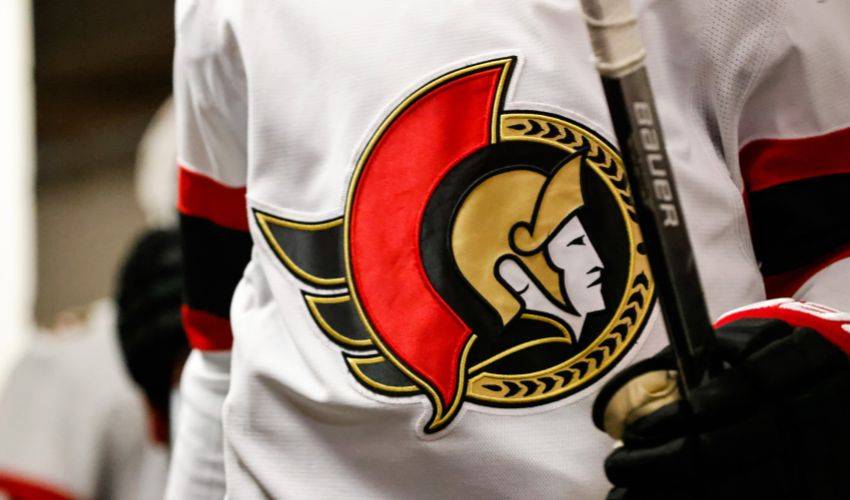 OTTAWA — The sale of the Ottawa Senators is finally official.
The NHL announced Thursday that the transfer of the club to a group led by Michael Andlauer has been unanimously approved by the league's board of governors, and that the transaction has been completed.
The Senators said Andlauer will assume control of the Senators' operations effective immediately.
The Andlauer group reached an agreement to purchase the club in June for what's believed to be in the neighbourhood of US$1 billion.
"The Ottawa Senators Hockey Club is an amazing organization, from the players, to the staff, to the most passionate fan base in the game," Andlauer said in a release. "My family and I are thrilled to officially be a part of Ottawa's team and the Ottawa-Gatineau community.
"Thank you to the NHL and the Melnyk family for the opportunity to make this a reality and entrusting me to steward this remarkable franchise into the future."
The Senators went up for sale last November following the death of owner Eugene Melnyk, whose daughters are retaining 10 per cent of the team.
 "On behalf of the estate, Anna and Olivia Melnyk and the outgoing board, we want to congratulate Michael Andlauer on his purchase of the Ottawa Senators," outgoing Senators chairman and governor Sheldon Plener said.
"Michael's passion and dedication to excellence will allow him to do great things for the entire National Capital Region and we're proud to see him lead this franchise into the future."
Andlauer was also approved by the American Hockey League's board of directors to take ownership of the Belleville Senators, Ottawa's AHL affiliate.
He is the founder and chief executive officer of Andlauer Healthcare Group, which owns health-care supply chain companies, and the founder of Toronto-based merchant bank Bulldog Capital Partners.
His ownership group includes Farm Boy grocery store co-CEO Jeff York and the Malhotra family, owners of Ottawa real-estate development giant Claridge Homes.
NHL deputy commissioner Bill Daly said earlier this month that finalizing the sale had been complicated by the number of investors under the Andlauer umbrella.
The approval of the sale was announced on the opening day of NHL training camps.
The Senators play their first pre-season game before the 2023-24 campaign Sunday against the visiting Toronto Maple Leafs. 
The Senators haven't made the playoffs since 2017 when the they fell a goal short in the Eastern Conference final, but have a young core led by captain Brady Tkachuk, Tim Stutzle and Thomas Chabot that appears poised to break through.
This report by The Canadian Press was first published Sept. 21, 2023.
The Canadian Press