Senators sign forward Evgenii Dadonov to three-year, $15-million contract
Pierre Dorion says it's up to Ottawa head coach D.J. Smith to figure out how best to use the offensive talents of recently signed forward Evgenii Dadonov.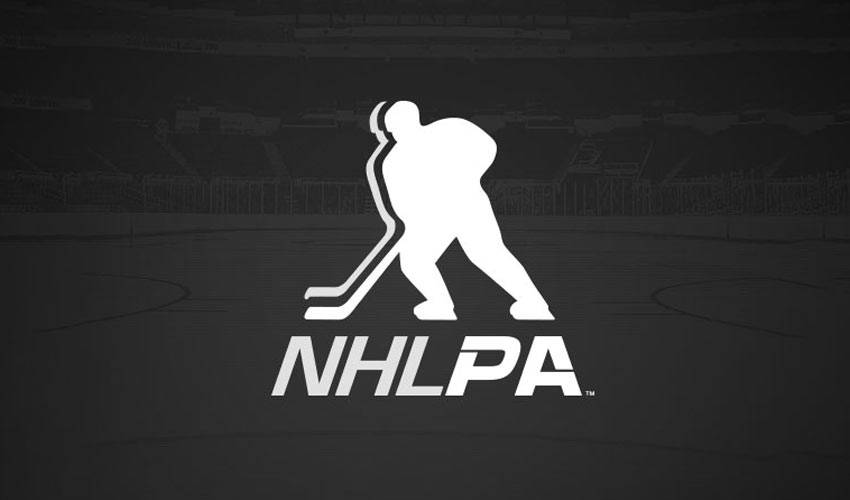 OTTAWA — Pierre Dorion says it's up to Ottawa head coach D.J. Smith to figure out how best to use the offensive talents of recently signed forward Evgenii Dadonov.
But the Senators' GM knows there's one unit with which the skilled Russian is certain to find plenty of ice time.
"We know he'll be on the first power play, because he's got a proven track record," Dorion said Thursday in a video conference after the Senators announced they had signed Dadonov to a three-year, US$15-million contract.
"We all know where our power play was last year."
Where the Senators' power play was this past season was at the bottom of the NHL, with a league-worst 14.2-per-cent conversion rate.
Dadonov could help the Senators overcome their lack of bite with the man advantage. He led the Florida Panthers last season with a career-best 11 power-play goals.
The 31-year-old Dadonov has also shown he can score in 5-on-5 scenarios. He had 47 points (25 goals, 22 assists) in 69 games with the Panthers last season.
The native of Chelyabinsk has scored at least 25 goals in each of the last three seasons since returning to the NHL from Russia's Kontinental Hockey League.
"He's definitely someone we targeted when free agency started," Dorion said. "He's someone who scores legit goals, he can really shoot it, he's smart offensively."
Dorion said he expects Dadonov to become a quiet leader in the locker room for the young Senators.
"He's not a really vocal guy, but he practises hard and leads by example," Dorion said.
Dadonov is the latest addition made by a Senators team looking to improve on a dismal 2019-20 season that saw the club finish with the second-fewest points in the NHL.
Goaltender Matt Murray, defencemen Erik Gudbranson and Josh Brown, winger Logan Shaw and first-round draft picks Tim Stuetzle, Jake Sanderson and Ridly Greig are among the other new faces in Ottawa.
Selected by Florida in the third round, 71st overall, of the 2007 NHL draft, Dadonov moved between the Panthers and their American Hockey League affiliate over his first three seasons in North America.
He was traded to the Carolina Hurricanes during the 2011-12 season but never played for the NHL club, finishing off his season with the AHL's Charlotte Checkers.
Dadonov returned to Russia following the expiration of his entry-level contract and honed his game in five seasons in the KHL, two with Donbass HC and three with St. Petersburg SKA. He had 30 goals and 30 assists over 53 games in his final season at St. Petersburg.
Dadonov returned to the Panthers as a free agent on July 1, 2017, agreeing to a three-year, $12-million contract.
Over 281 career NHL games, Dadonov has recorded 202 points (91 goals, 111 assists) and 42 penalty minutes.
Dadonov has represented Russia on several occasions and helped his country win gold at the 2007 under-18 championship in Finland and the 2014 world championship in Belarus.
Dorion also said Thursday that Stuetzle, the third-overall pick in the 2020 draft, underwent successful surgery after suffering a broken arm while training with German club Mannheim. He is expected to rejoin Mannheim in six to eight weeks.
This report by The Canadian Press was first published Oct. 15, 2020.
The Canadian Press