NHLPA Statement on Symbolic Tape Policy
The NHLPA has issued the following statement on the league policy being revised for players to use symbolic tape in support of social causes.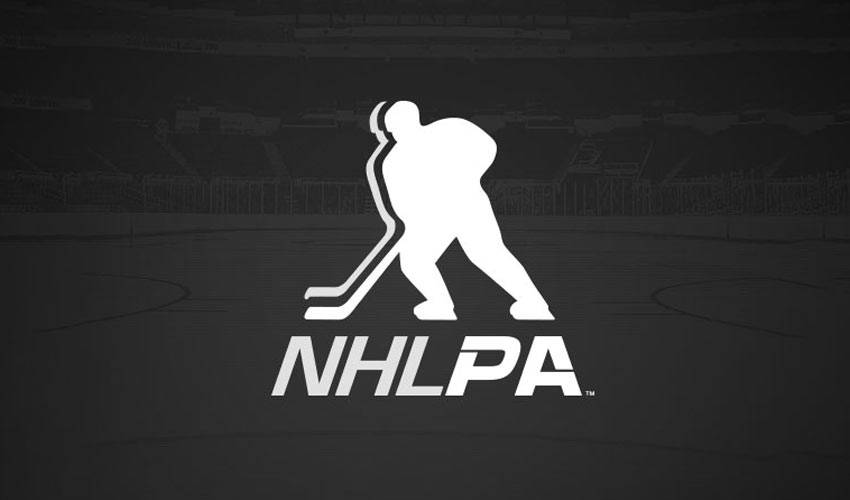 ---
TORONTO (Oct. 24, 2023) – The NHLPA has released the following statement:
After ongoing dialogue with players, the NHL Player Inclusion Coalition and the National Hockey League, we are pleased to see the league's policy has been revised so that players are free to support causes they believe in with stick tape while on the ice. The NHLPA would also like to thank You Can Play for their consistent advocacy.
-30-