NHLPA names Ron Hainsey Assistant Executive Director
Hainsey joined the NHLPA's staff in April 2021.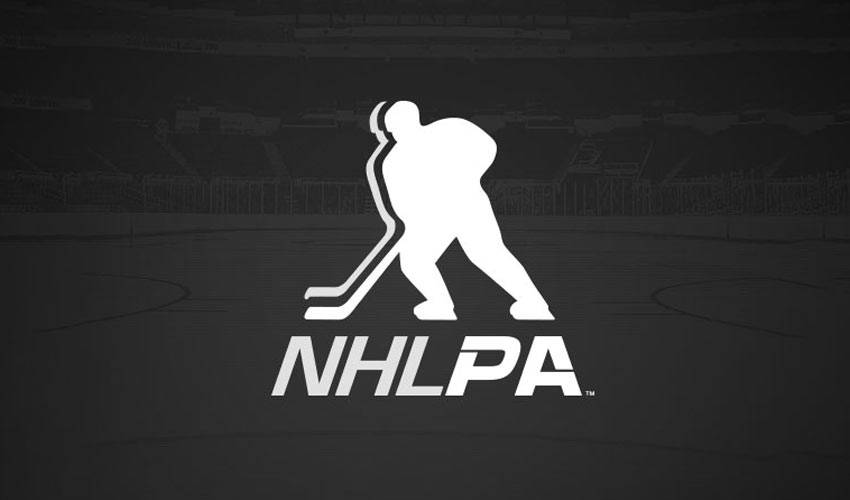 ---
TORONTO, ON (May 19, 2023) – National Hockey League Players' Association Executive Director, Marty Walsh, today announced that Ron Hainsey has been promoted to Assistant Executive Director. Hainsey, 42, joined the NHLPA's staff in April 2021 as the Assistant to the Executive Director for Special Projects and Development Initiatives.
"Ron has a deep knowledge of the game as a longtime player, an NHLPA member who was actively involved in collective bargaining throughout his career, and most recently as an NHLPA staff member. I look forward to working closely with Ron to further strengthen the NHLPA and better serve the members," said Marty Walsh, NHLPA Executive Director.
"Ron has been an instrumental part of the NHLPA going back to his time as a player," said Kyle Okposo, NHLPA member and Buffalo Sabres captain. "Ron is thoughtful, direct and thorough, and has earned the respect of people across the hockey industry."
Hainsey played in 1,132 career NHL games with the Montreal Canadiens, Columbus Blue Jackets, Atlanta Thrashers/Winnipeg Jets, Carolina Hurricanes, Pittsburgh Penguins, Toronto Maple Leafs and Ottawa Senators, and he won a Stanley Cup in 2016-17 with the Penguins. Off the ice, Hainsey was an NHLPA Player Representative for five seasons and a long-time member of the Competition Committee. He served on the NHLPA Negotiating Committee in 2012-13, and he participated in the negotiations during the COVID-19 pandemic that resulted in the resumption of the 2019-20 season and the 2020 CBA extension agreement.