NHLPA selects firm to assist with Executive Director search
The NHLPA has retained the executive search firm of Russell Reynolds Associates in the search for a new Executive Director.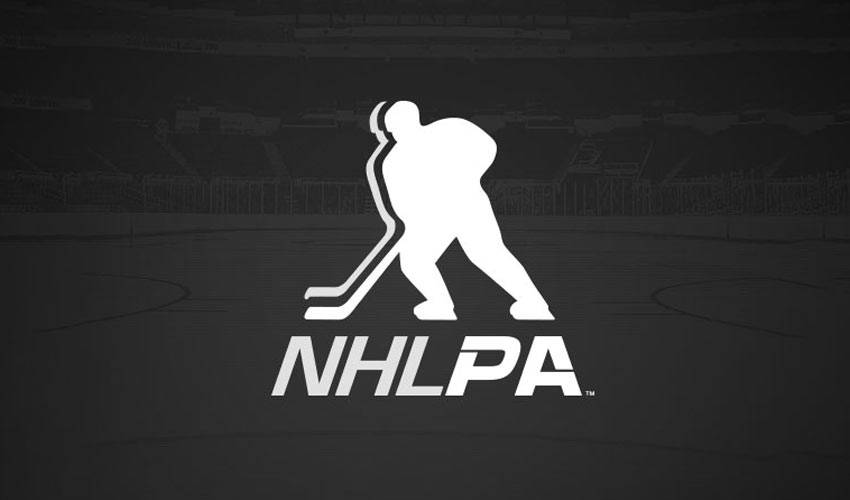 ---
TORONTO (Aug. 8, 2022) – The National Hockey League Players' Association announced today that its Executive Board has approved the Executive Director Search Committee's recommendation to retain the executive search firm of Russell Reynolds Associates. Before making its recommendation, the Search Committee considered and met with several executive search firms with experience in sports and related industries.
Russell Reynolds has offices in 26 countries around the world, and has led many searches for sports, business, financial and other executives worldwide. The NHLPA's Executive Board previously approved the retention of Christina Guerola Sarchio, partner of the law firm Dechert LLP, to provide advice and counsel during the search process. The NHLPA is also being advised by long-time counsel, Virginia A. Seitz, partner of the law firm Sidley Austin LLP. The search process is expected to take several months and the NHLPA continues to be led by long-time Executive Director Don Fehr.
The NHLPA's Search Committee consists of seven NHLPA members – Ian Cole (Tampa Bay Lightning), Justin Faulk (St. Louis Blues), Sam Gagner (UFA), Zach Hyman (Edmonton Oilers), Kyle Okposo (Buffalo Sabres), Nate Schmidt (Winnipeg Jets) and Kevin Shattenkirk (Anaheim Ducks).
Any applications or recommendations for the Executive Director position can be sent to EDSearch@nhlpa.com.