Black hockey history all fans should know
From the slapshot to covering the puck, the Black community has helped shape the sport of hockey today as we know it.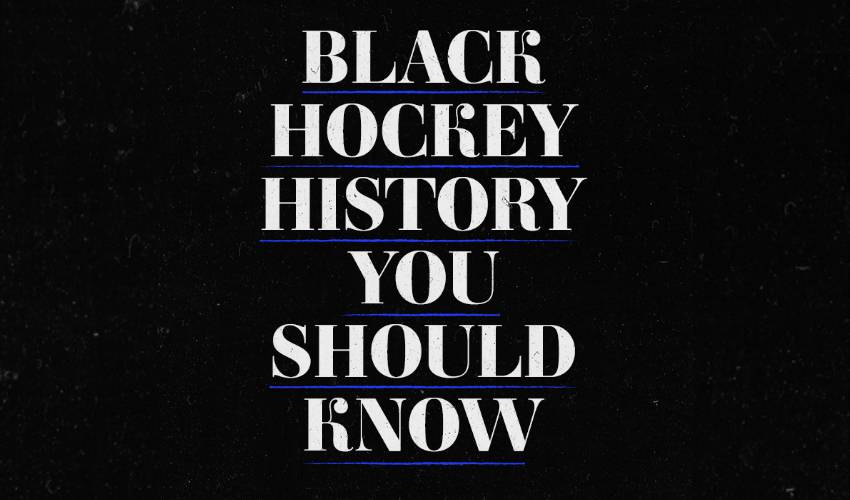 The Black community has helped shape the sport of hockey as we know it.
Spend today, Juneteenth, learning the important stories of game-changers in the Black community as NHLPA.com joins in commemorating the liberation of those enslaved in the United States by taking the opportunity to educate and reflect on history.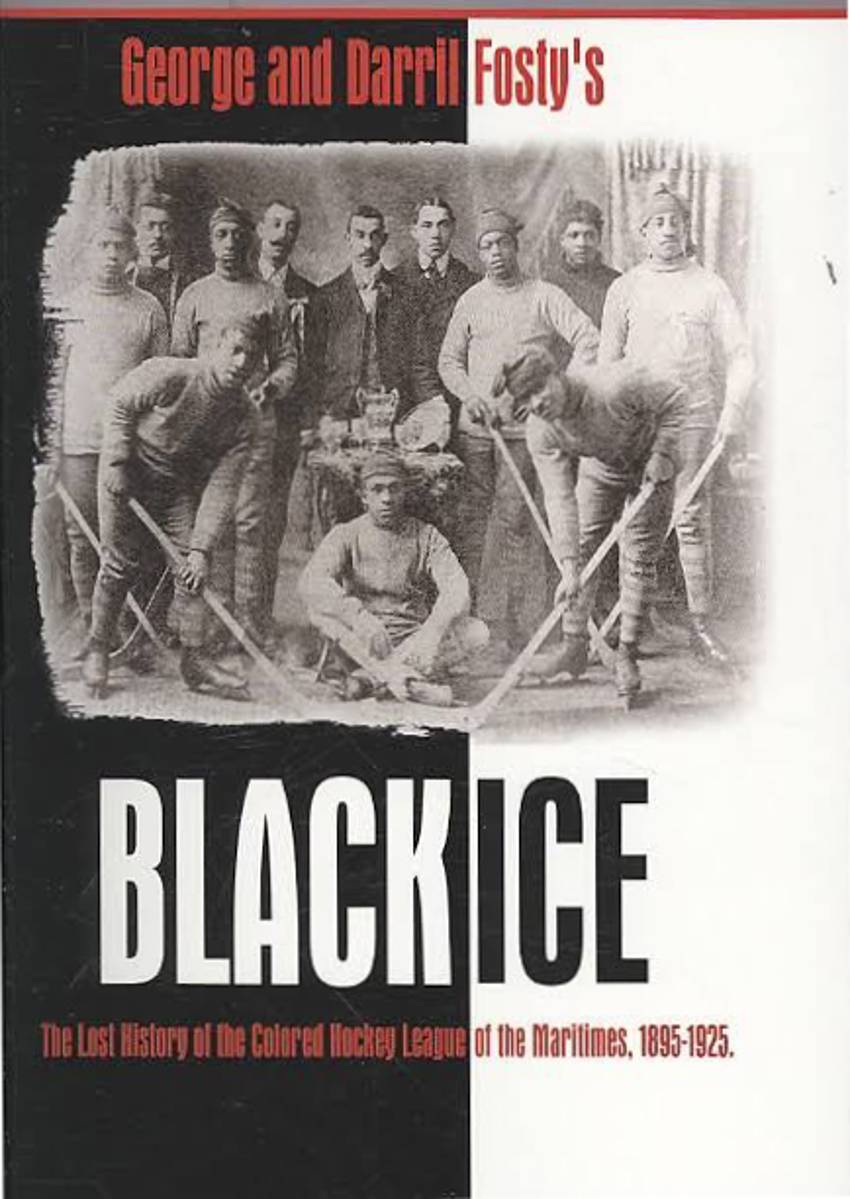 Black Ice: The Lost History of the Colored Hockey League of the Maritimes, 1895-1925
The Colored Hockey League of the Maritimes was formed in Halifax, Nova Scotia In 1895. Black Ice is the first written record of league, formed by the sons and grandsons of escaped slaves. The league's players have been credited among the first to use the slapshot and its goalies for dropping to their knees to make saves.



---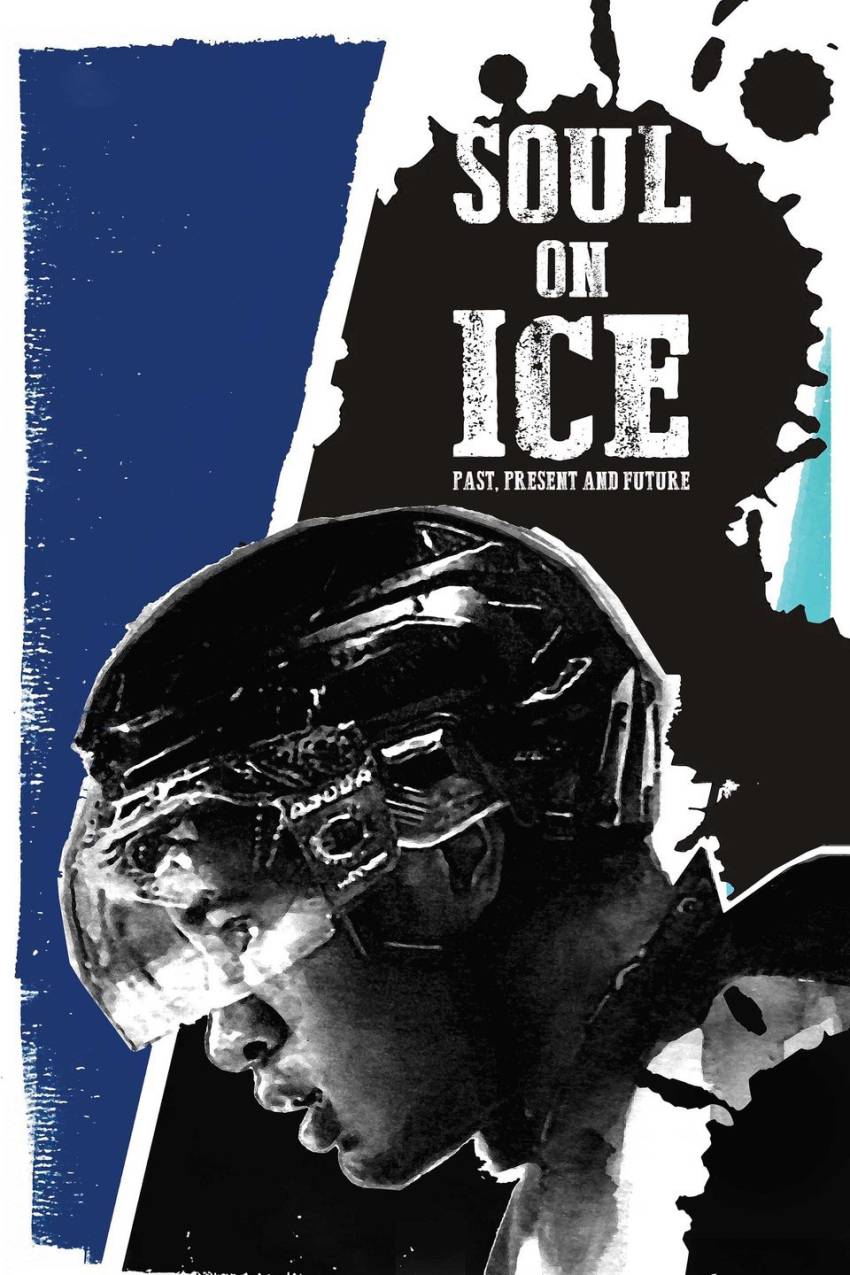 Soul On Ice: Past, Present, & Future
Rather watch than read? Soul On Ice is a a documentary film directed, produced and written by Damon Kwame Mason telling the story of the Coloured Hockey League.
---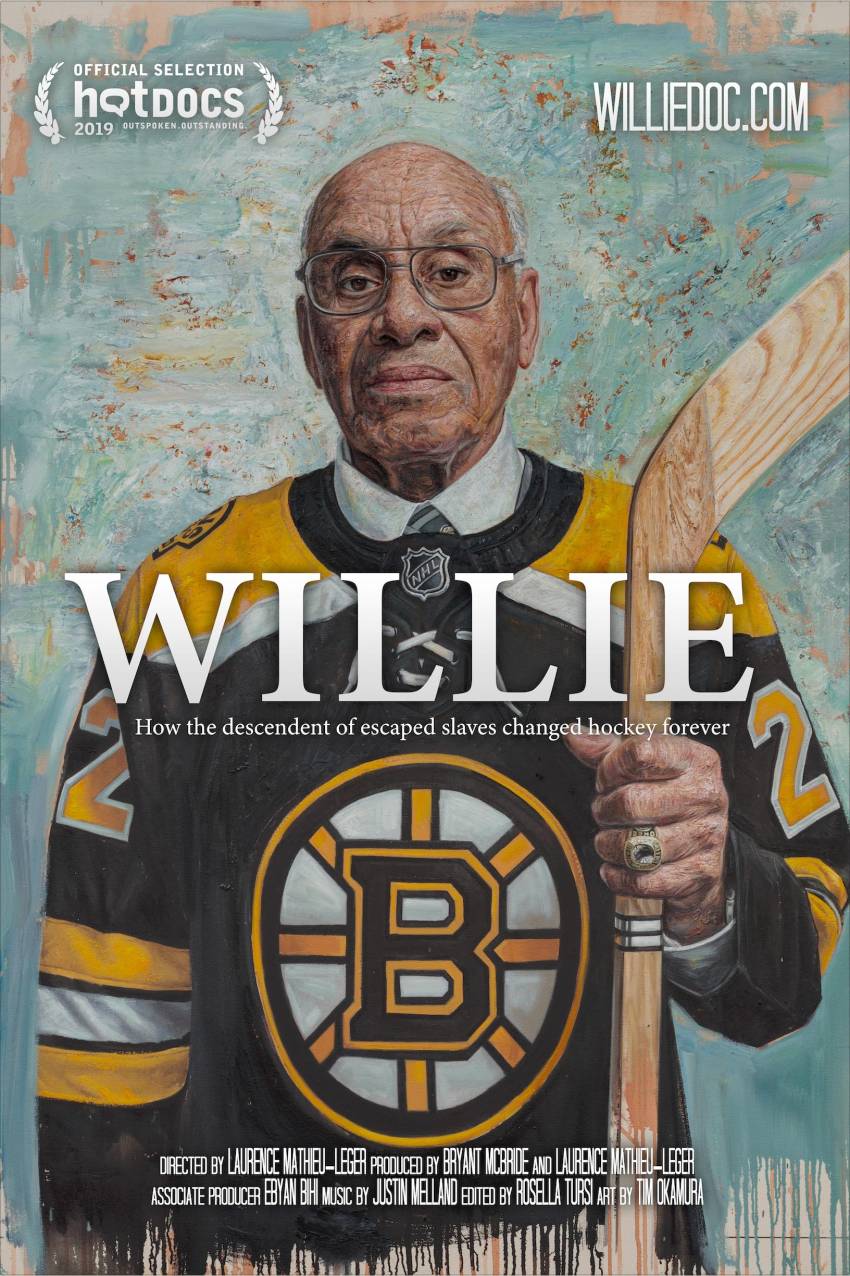 Willie
This documentary tells the inspirational story of Willie O'Ree, who became the first Black hockey player to play in the NHL in 1957-58 and 1960-61 for the Boston Bruins. Often referred to as the "Jackie Robinson of ice hockey", O'Ree was inducted into the Hockey Hall of Fame in November 2018.



---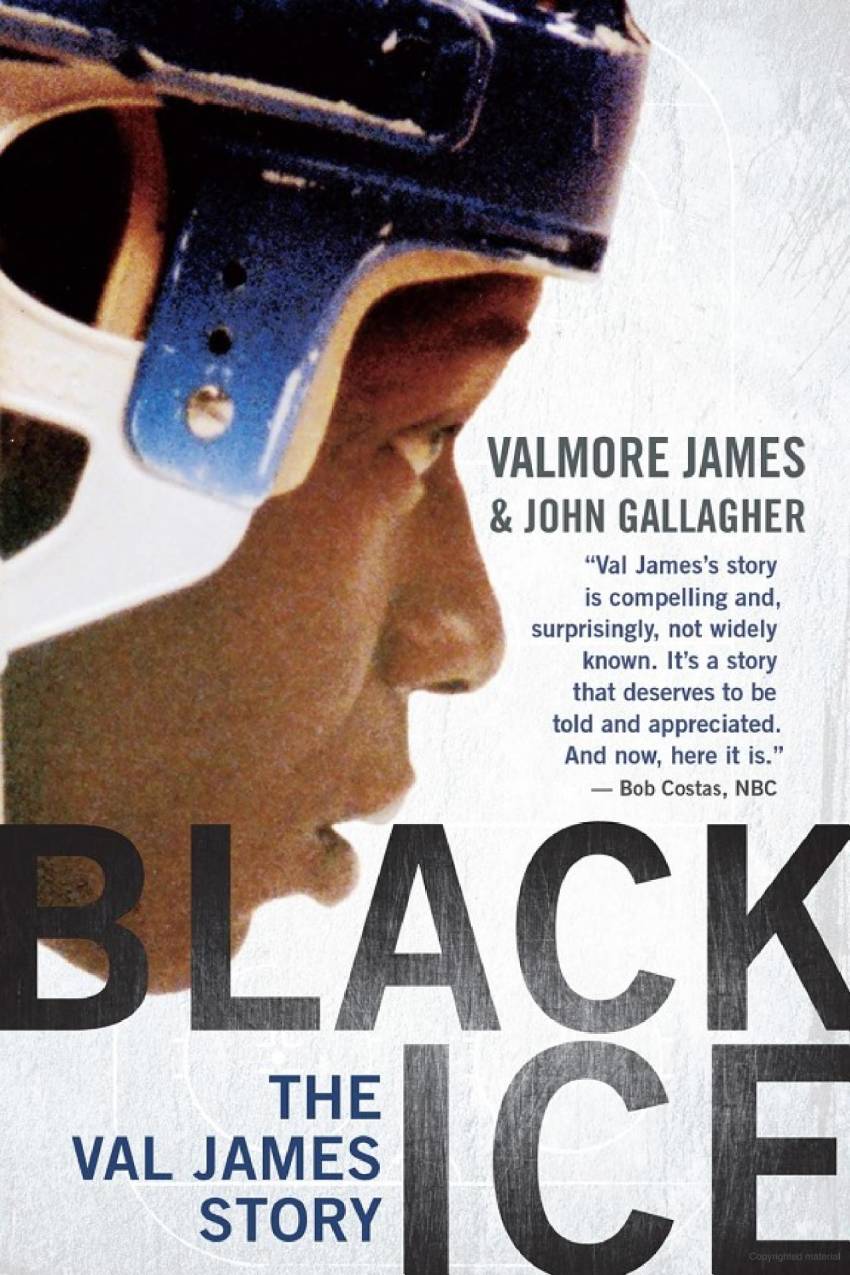 Black Ice: The Val James Story
In 1982, Val James became the first American-born Black player to take the ice in the NHL when he did so for the Buffalo Sabres. James shares his stories on hockey and racism in this biography.




---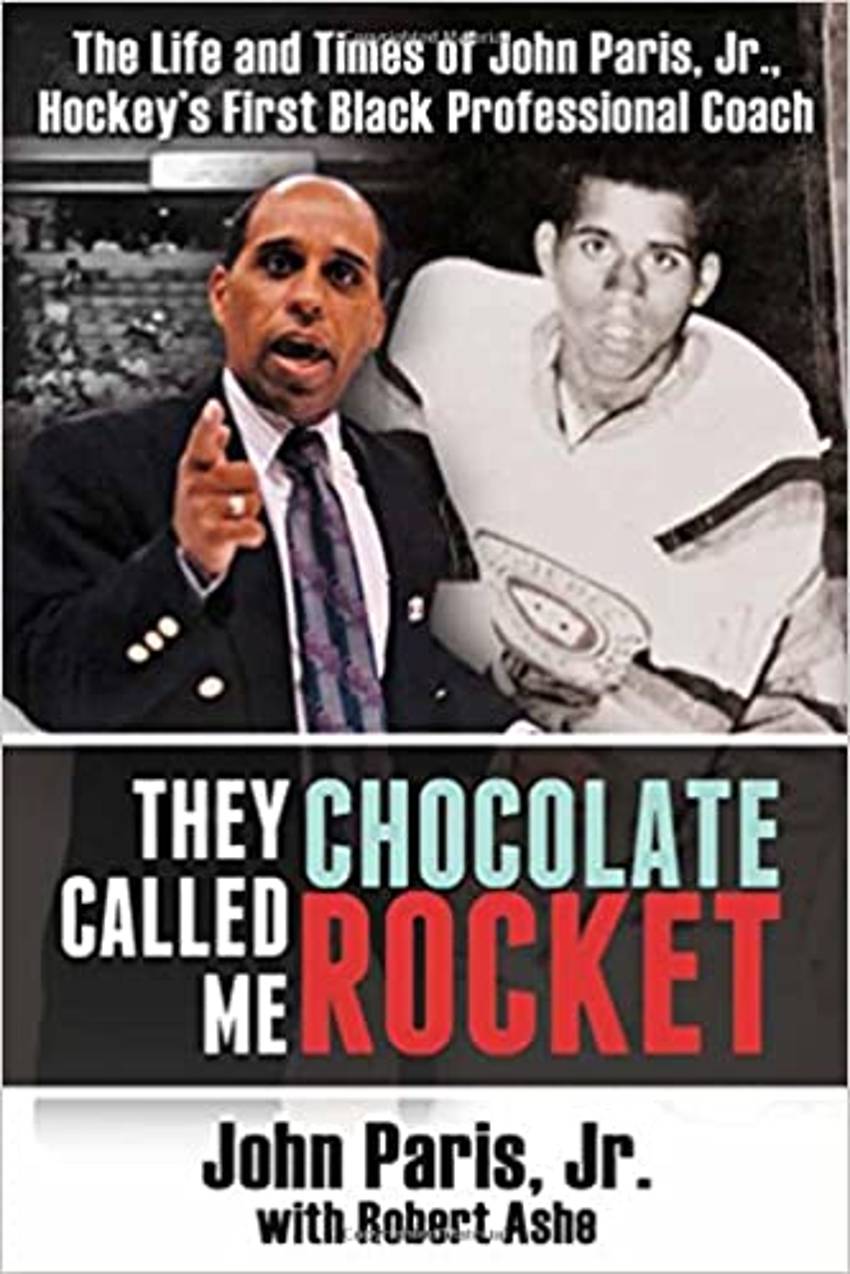 They Called Me Chocolate Rocket: The Life and Times of John Paris, Jr., Hockey's First Black Professional Coach
John Paris Jr. was the first Black coach to lead a professional hockey team to a championship when he led the Atlanta Knights to the Turner Cup in 1994. He has coached over 200 players who have went on to play professional hockey, 12 of whom reached the first round of the NHL draft.