Tuesday Tunes | Nazem Kadri
Nazem Kadri is back in Toronto this week, so what better time to bring in the "best DJ to come across the city of Toronto"?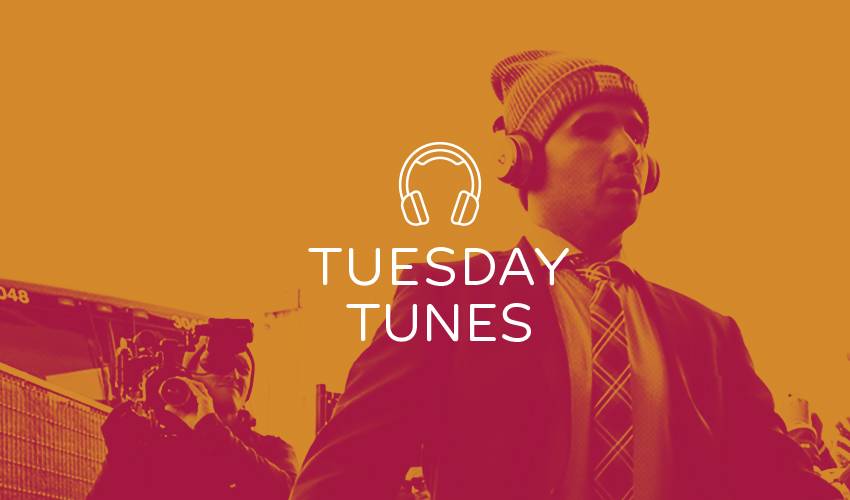 In posting 20 points in his first 26 games with the Colorado Avalanche, Nazem Kadri appears to be settling in with his new club just fine.
Kadri was known for setting the pace at game time during his tenure with the Toronto Maple Leafs, and though we can't say for certain who is currently manning the position for the Avs, we have learned that his old role could be very thankless.
"I can't give Nazzy that," said Auston Matthews with a smile when asked if Kadri did a better job than current DJ, Mitch Marner.
"He had some tough goes there. If you're the guy doing the music, you're screwed. You're always in the wrong. Either the music's not playing, the Bluetooth's not working, or it's a bad song… it's like a no-win situation. But somebody's gotta do it."
No good deed goes unpunished, and for doing what nobody else would do, Kadri earned himself a little nickname from former teammate James van Riemsdyk that we're happy to help debunk with a ten-song playlist.
Kadri happy for "dear friend" James van Riemsdyk moving to Flyers, but disputes his "Naz '7 songs' Kadri rib on Insta: "That is false. I'm the best DJ to come across the city of Toronto. Those guys in particular, they're not even allowed to come within the vicinity of the stereo"

—

Kristen Shilton (@kristen_shilton) July 11, 2018
Happy listening!
---