Quiet by nature, Skinner's skill still does all the talking
Jeff Skinner's time in Kitchener was, as Murray Hiebert recalled it, picture-perfect.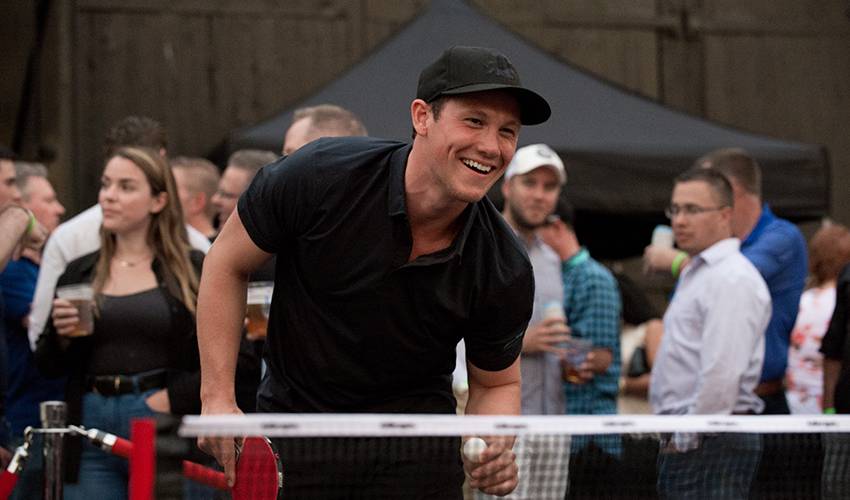 Jeff Skinner's time in Kitchener was, as Murray Hiebert recalled it, picture-perfect.
He was a player that Hiebert and the rest of the Kitchener Rangers scouting staff had their eye on well before the day of the 2008 Ontario Hockey League Draft.
A standout on the Greater Toronto Hockey League's Toronto Young Nationals, Jeff Skinner had everything Kitchener brass were looking for in a player: natural scoring ability, a great shot and top-notch hockey sense.
"I was part of the scouting staff when we selected him," recalled Hiebert, who joined the Rangers as a scout in 2001. "The thing that you noticed immediately about Jeff was the way he carried himself. He was a very confident young man, who led way more by example."
With pick No. 20 in the OHL Draft 10 years ago, Kitchener got their man.
"We didn't have a great team in his first year," noted Hiebert, now Director of Hockey Operations with the Rangers. "But that allowed Jeff to get a ton of ice time. He just took full advantage of that."
In 63 games in 2008-09, Skinner scored 27 goals and recorded 24 assists. After leading the team in goal scoring that rookie campaign, the native of Markham, Ontario played in the 2009 Ivan Hlinka Memorial Tournament, netting six goals as Team Canada won the gold medal.
Skinner's second OHL season was one for the record books.
He scored 50 goals and led all Canadian Hockey League draft-eligible forwards in goal scoring and also became the first Rangers player in 23 years to reach the 50-goal mark.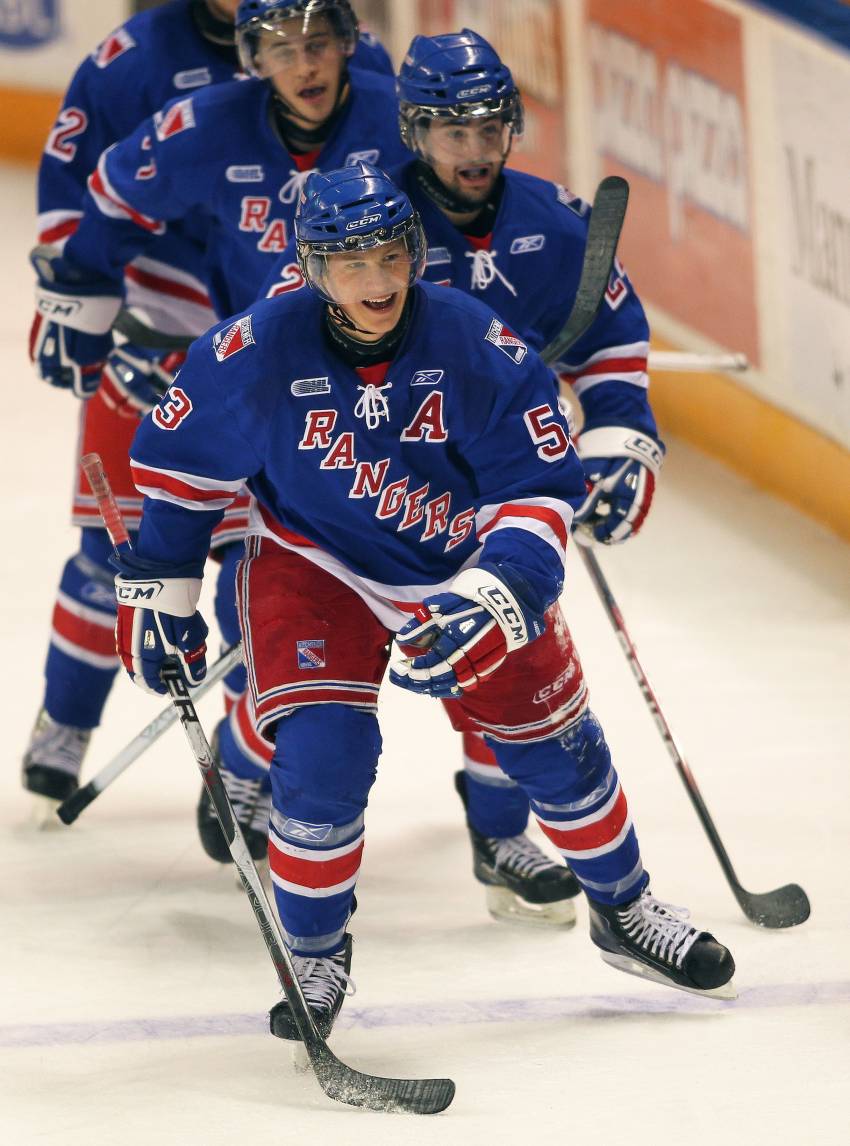 "In his first year, he did all the things that make a big difference," said Hiebert. "He drove the net and did all those things so well. As a teammate, people could feed off that. He had such a tremendous work ethic.
"The following year, he scored those 50 goals. The team was much improved and the 20 goals he scored (in 20 games) in the playoffs that year – it was just phenomenal. You just appreciated his play so much."
So, too did the Carolina Hurricanes, who selected Skinner seventh overall in the 2010 NHL Entry Draft.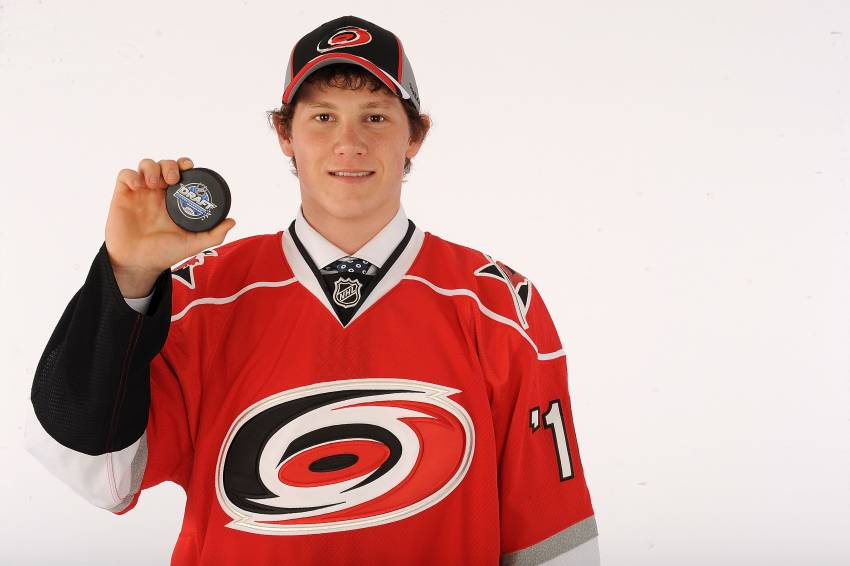 "The NHL scouts were concerned about Jeff's skating and all of these things going into the draft. Obviously, Carolina ignored those and took him. We were never concerned about it. We just knew with his drive and determination that he was going to get there. We were able to get him at No. 20 in the draft and it was pretty special that we were able to do that."
Although he played just two seasons with the Rangers before making the jump to the NHL, Hiebert was thrilled to have Skinner, now with the Buffalo Sabres, wear the Rangers jersey.
"We knew we had a very good player before he even played a game for us," he said. "You knew he was type of player that was special – the way he saw the ice, his competitiveness in all situations. That competitiveness carried over into his schoolwork. He was a pretty motivated student, thanks a lot to mom and dad pushing him in that direction. He was just a highly motivated person."
And someone that left his mark, literally, on the Rangers organization.
Quiet by nature, it was a gesture by Skinner that Hiebert serves up as a perfect example of the left wing's character.
"For the scouts, the year he scored the 50 goals – they had a really nice picture of the 50th – we gave them to all of the scouting staff and Jeff signed all of them for them as a present – 'Thanks for drafting me.' Everyone appreciated that. He was a great player for us here."