Comeau brings 'disruptive' edge to Dallas
While being described as "disruptive" doesn't exactly sound like a compliment, it's the ultimate praise when it comes to Blake Comeau.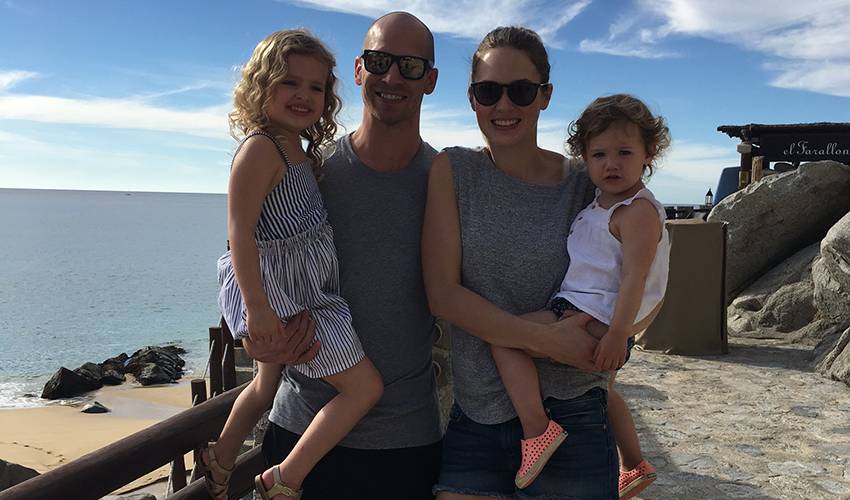 While being described as "disruptive" doesn't exactly sound like a compliment, it's the ultimate praise when it comes to Blake Comeau.
"Blake will be a great addition to our forward group with his skill set and ability to play anywhere in the lineup," said Dallas Stars general manager Jim Nill. "His elite speed makes him a disruptive defensive presence and he fits well with what head coach Jim Montgomery is trying to accomplish."
On July 1, the 32-year-old Comeau inked a three-year, $7.2 million contract with Dallas, heading to the Lone Star state after a 34-point (13 goals, 21 assists) 2017-18 campaign as a member of the Colorado Avalanche.
Known for his solid two-way play, Comeau, who netted three short-handed goals last season, is looking forward to suiting up with the Stars, a team he knows well from his time in Colorado.
"They've been a division rival with me being in Denver the last three years," said the native of Meadow Lake, Saskatchewan. "I feel like I know a lot about the team, having played each other so many times. I would say that Dallas was one of the teams I was shocked wasn't in the playoffs last year. They came up just short. Playing against them was tough.
"I'm getting a little bit older and I realize how hard it is to win. I want to give myself an opportunity to win and I thought Dallas would be a great spot."
Comeau, who has also played with the New York Islanders, Calgary Flames, Columbus Blue Jackets and Pittsburgh Penguins over his 720-game NHL life, is looking to bring a little bit of everything to the Stars lineup.
He's reached double digits in goals in three of the past four seasons, while netting six shorthanded tallies over that span. The right wing has also averaged 149 hits during that time.
"I take a lot of pride in playing a two-way game," offered Comeau. "Penalty-killing was a big part of my role in Colorado. My physical play, I try to be anywhere up around 150 hits a year or higher. That's important for me as well. Hopefully, it provides energy for the team. I'd like to bring some secondary scoring, too. They have a great top line.
"I think a big thing for us making the playoffs in Colorado was that we had different guys stepping up and different times. We had a big top line as well. Making the playoffs last year, I really realized how important the penalty kill is. Hopefully, I can add a little depth to their lineup and try to fit in wherever I'm asked to."
Although he hasn't played his first game in Dallas colours yet, Comeau's already feeling right at home.
"I had Vern Fiddler text me, Jamie Benn, Jason Spezza also reached out," said the 47th pick (Islanders) in the 2004 NHL Draft. "I also talked to the head coach. Jim Nill has been outstanding, just making sure I have everything I need to get set up. They've all been first-class since I signed, making the transition a lot easier.
"You have those rivals, you have those guys you hate playing against, but for the most part in the hockey world, when you meet them, you realize they are great guys. I'm excited to get there and meet everyone. There's always a little bit of anxiety when you are going to a new team, but I'm looking forward to it."
Comeau points to his wife, Lacey, as a calming influence throughout the process of moving from one city to another.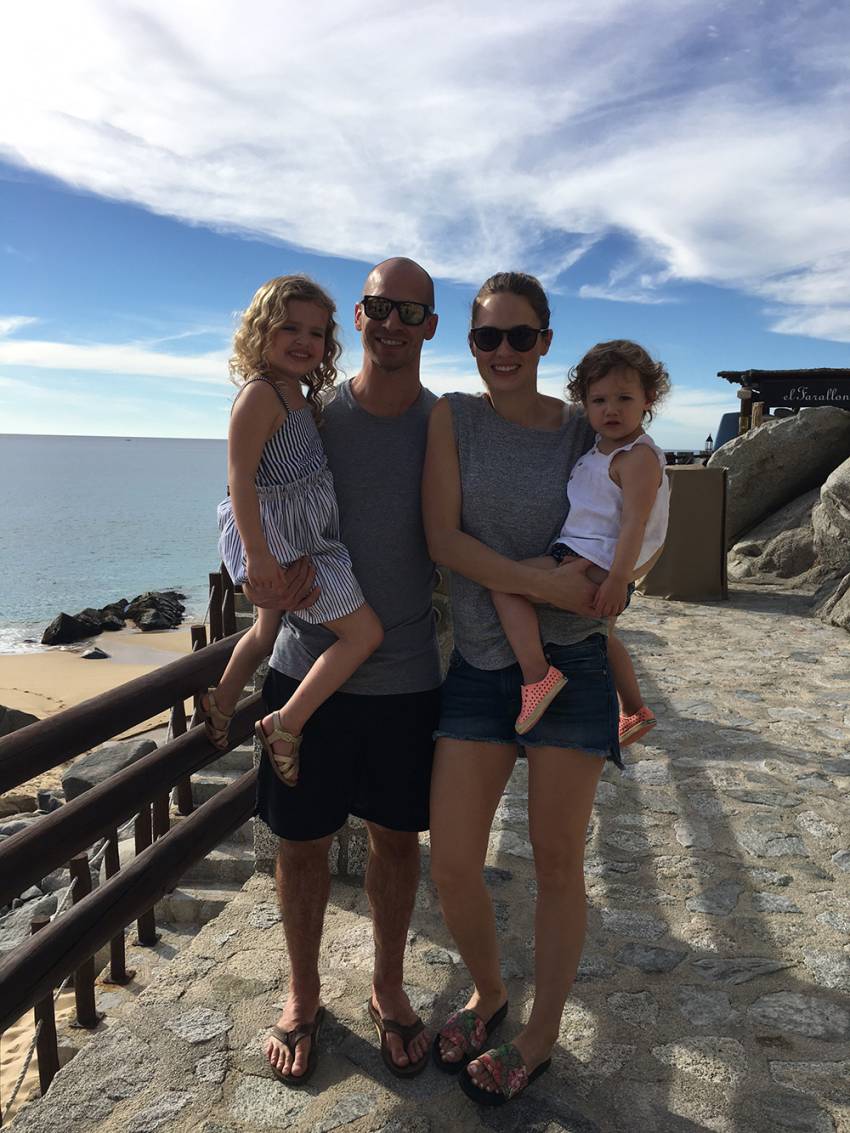 "She's excited," he said. "I almost feel like it's harder on the wives than it is on us. We're at the rink every day and get to know everyone quite quickly and easily, just being around one another. It's a little harder for the wives, making new friends, figuring out the schooling and the babysitters – it's not easy, but we're all very lucky to have that great support.
"But I guess Lacey's used to it," Comeau added with a laugh. "This is my sixth team and we've got it down to a science."