Visa Presents: Player Q&A with Henrik Sedin
From a hometown to his No. 33, it's clear that Vancouver is immensely meaningful to Henrik Sedin in this week's Player Q&A.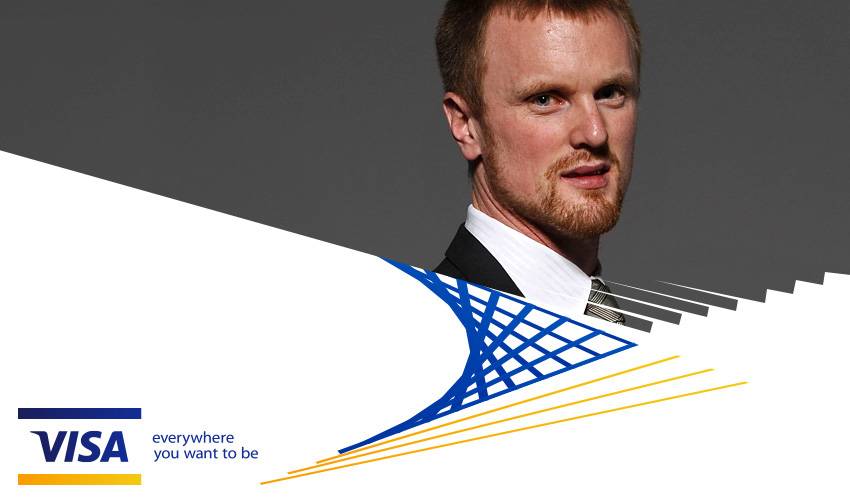 Name:

Hometown:

Job:

What number do you wear and why?:

Favourite movie:

Favourite place to be in the off-season:

Best meal you know how to make:

The secret ingredient is:

FILL IN THE BLANKS
---
IF YOU WEREN'T A HOCKEY PLAYER, YOU WOULD LIKE TO BE A _________.

YOU FELL IN LOVE WITH HOCKEY WHEN _________.

__________________ BAR DOWN .