Visa Presents: Q&A with Pierre-Edouard Bellemare
For someone who never planned on being an NHL player, Pierre-Edouard Bellemare sure is making a go of it! More on the Frenchman in his Player Q&A.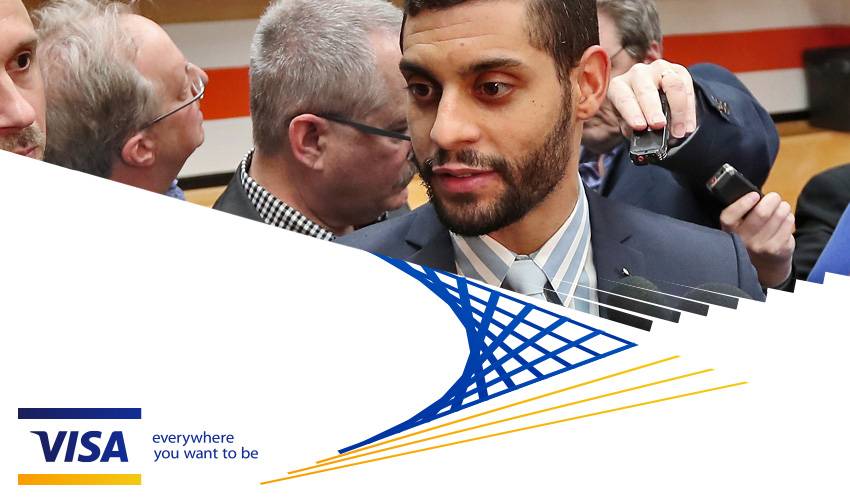 Name:
Job:

Hometown:

Before a game I always:

I always travel with:

If I could eat one thing for the rest of my life it would be:

My biggest pet peeve is:

My favourite TV show is:

FILL IN THE BLANKS
---
MY FAVOURITE SPORT (OTHER THAN HOCKEY) IS _________...

... AND I ROOT FOR _________.


SOME PEOPLE MAY BE SURPRISED TO LEARN I NEVER_________ ...

THE BEST PART OF BEING AN NHL PLAYER IS _________.

MY FAVOURITE PURCHASE THIS YEAR IS _________.