Lewis Hammers Out Solid NHL Career
After a long, exhausting day helping his father construct cabins, Trevor Lewis, soaked from head to toe, turned to his dad during the car ride home and said, "I want to make it in the NHL because I don't think I'd be any good at doing this for a living."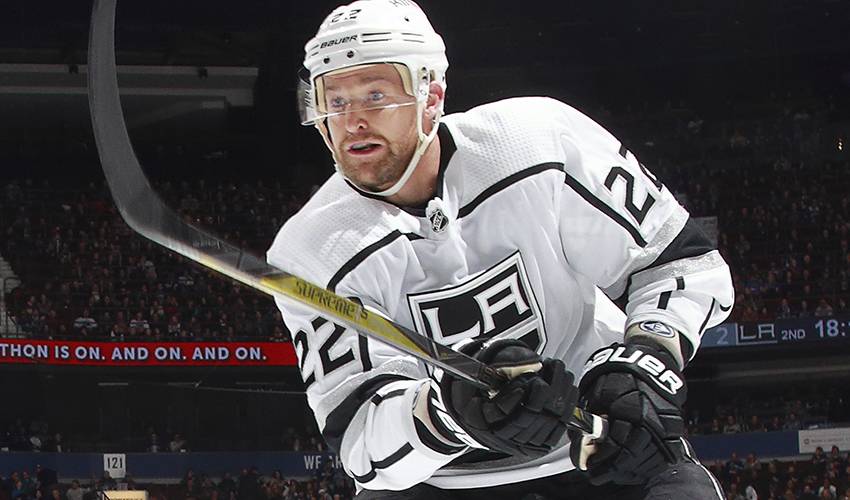 After a long, exhausting day helping his father construct cabins, Trevor Lewis, soaked from head to toe, turned to his dad during the car ride home and said, "I want to make it in the NHL because I don't think I'd be any good at doing this for a living."
The teenager had hit his fingers more times than the nails he had been hammering. His thoughts that day, as it was most of the time, were on improving his skills at the hockey rink, not fumbling his way through a part-time gig he admittedly struggled mightily at.
"My dad used to build cabins when I was growing up," recalled Lewis. "I remember he took me up to some sites a few times to help him during the summer. I remember after the second or third time – we were up the whole day, it was pouring rain and I don't know how to hammer nails into wood yet – I just had that conversation with him in the car."
Instead of lecture, Lewis received a grin.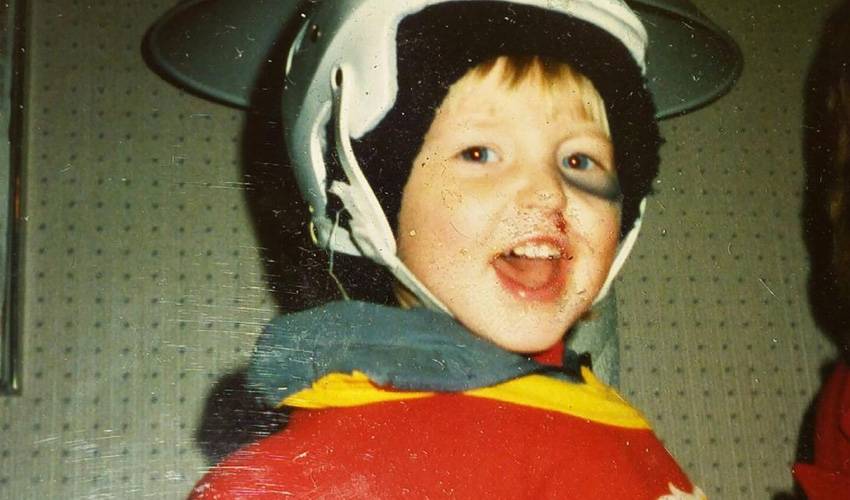 "That was kind of my dad's plan all along," he said. "It definitely helped me."
Although Lewis knew what his end goal was, the odds weren't exactly in his favour.
Growing up in Utah, Lewis took to hockey at an early age, introduced to the sport by his father, who was born in Lethbridge, Alberta. The younger Lewis was part of a Salt Lake City youth team that had only 12 players.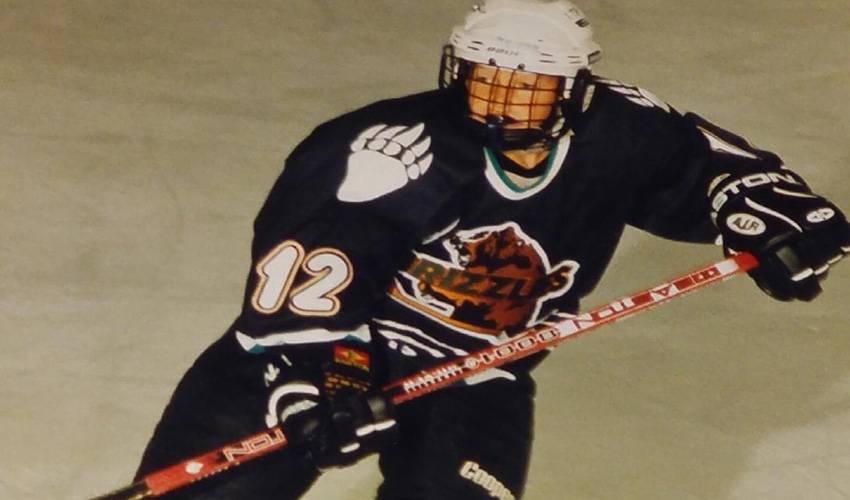 Selected by Cedar Rapids in the 2004 United States Hockey League (USHL) draft, Lewis was cut during preseason tryouts. He caught on with the USHL's Des Moines Buccaneers for the 2004-05 season and finished eighth in team scoring with 22 points.
In 2005-06, Lewis recorded 35 goals, 40 assists, was named the USHL Player and Forward of the Year. He also put himself on the NHL Draft radar.
The Los Angeles Kings certainly liked what they saw in Lewis, taking him 17th overall in 2006. After stints with the Ontario Hockey League's Owen Sound Attack and the Manchester Monarchs, Los Angeles' American Hockey League affiliate, he made his NHL debut on December 19, 2008 against the Buffalo Sabres.
"I have to give credit to my parents (Randy and Linda)," noted Lewis, who netted his first NHL goal on December 20, 2008. "I also have to give credit to the Kings development staff. When I was in the minors, they really helped me understand that in order to make it to the next level you have to be the hardest worker. It's carried me a long way."
So, too, has the advice he received from a former coach.
"Reg Simon, when I had him in Des Moines in the USHL, I didn't know how far I could take hockey at the time," started Lewis. "Growing up in Utah, I didn't know about junior and college hockey. My second year in Des Moines, I started to get a little more attention with college and the draft. He sat me down and said, 'The harder you work, the further you can take your career.' That stuck with me."
It's no surprise that a typical Lewis shift is reflective of the journey that got him to where he is.
Works hard. Plays with energy. Does the little things that make a big difference.
This season, Lewis has been at the top of his game. He's seeing more ice time, more work on the power-play and a bump in his offensive output.
Did he see it coming?
"Last year, I got a little more confidence in doing things with the puck," said the 31-year-old who has played 553 career NHL games and won two Stanley Cups (2012 and 2014). "It's something I always knew I could do, to produce a little more. I sat down with (head coach) John Stevens in the summer and he kind of made a point about getting more from the bottom six forwards on the team and that I could have a big part in that. It was a focus of the summer. I've been getting a chance to play some good minutes. Things have been working out well."
Even better than he ever imagined.
"Especially for a kid coming from Utah," he said. "To win two Stanley Cups is pretty unbelievable. To take the Cup back there and see all the kids and how hockey has grown – it's a pretty surreal experience."