VISA PRESENTS: Q&A WITH Mark Scheifele
Mark Scheifele's understandable pet peeve and the music he doesn't want you to know is on his playlist in this week's player Q&A!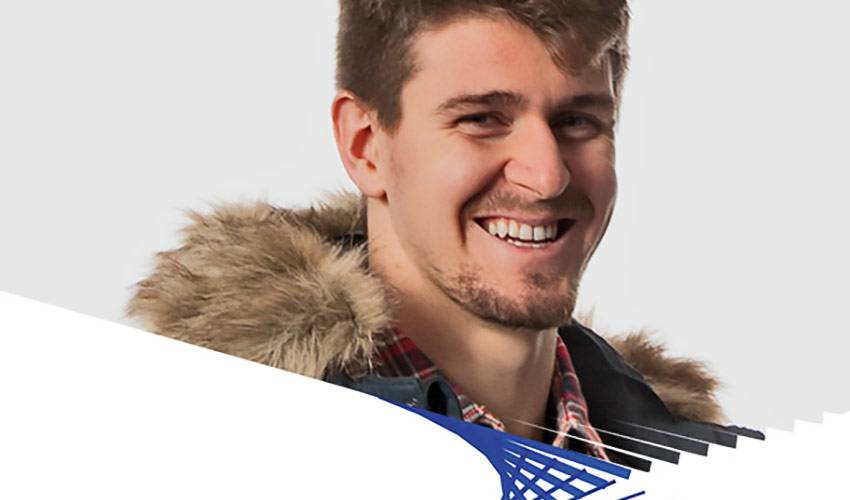 NAME:

HOMETOWN:

MY JOB:

I ALWAYS TRAVEL WITH:

MY NUMBER ONE PET PEEVE IS:
IF I COULD ONLY EAT ONE THING FOR THE REST OF MY LIFE IT WOULD BE:

THE TV SHOW I CAN'T MISS IS:

PEOPLE MIGHT BE SURPRISED TO LEARN THAT I HAVE NEVER:

BEFORE A GAME I ALWAYS:

I'M EMBARRASSED [BLANK] IS ON MY PLAYLIST:

IF I COULD GO ANYWHERE IT WOULD BE:

WITH:

MY FAVOURITE SPORT TO WATCH (OTHER THAN HOCKEY) IS:

AND I ROOT FOR:

THE BEST PART ABOUT BEING AN NHL PLAYER IS:

MY FAVOURITE PURCHASE THIS YEAR IS MY:


NHL and the NHL Shield are registered trademarks of the National Hockey League. © NHL 2017. All Rights Reserved.