Annual Certified Player-Agents Meeting
Over 140 agents meet in downtown Toronto for day of NHLPA updates and information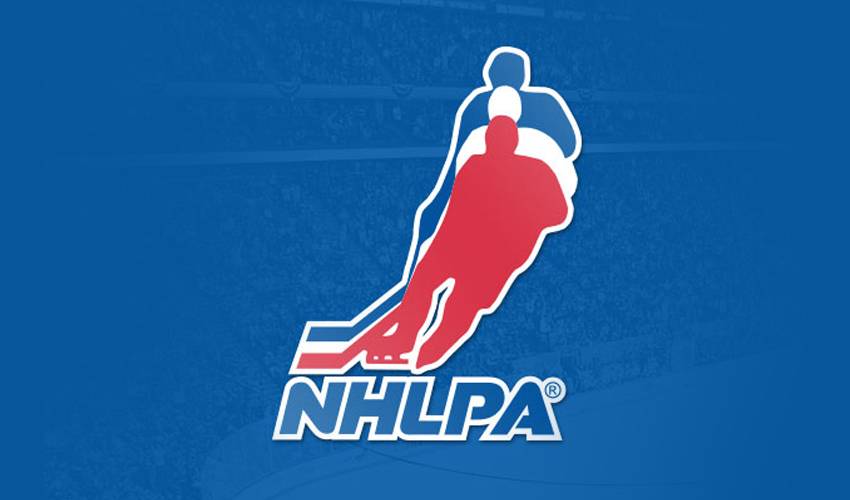 The Sheraton Centre in downtown Toronto served as the backdrop for the National Hockey League Players' Association's annual Certified Player-Agent meetings on Thursday, with more than 140 agents in attendance.
The NHLPA conducted their meeting with senior staff and advisors offering updates and information to the player-agents on a wide range of topics. The itinerary included presentations on HRR & escrow, CBA timelines and legal developments, as well as on the performance bonus cushion. The NHLPA's medical consultant, Dr. John Rizos, spoke about current issues, while the business department gave an update of their recent affairs.
The agents expressed how important the annual meeting is, as it gives them an opportunity to come together as a collective group and hear from NHLPA staff on issues that directly affect their clients.
"[These meetings are] very important because it gives us a sense of where we are going next year," said player-agent Pat Brisson. "Every year we have these meetings, at this time of the year and it gives us the perspective of where we are going with the HRR, and the (salary) cap. So it was a very good meeting today, a very good environment"
The agents were also briefed and trained on the Association's informational agent intranet website, a place they can go to gather pertinent material that will help in their preparation for the upcoming summer signing period.
To begin the day-long itinerary, the agents in attendance had an opportunity to hear from current NHLPA advisor Donald Fehr. Fehr, the former Executive Director of the Major League Baseball Players' Association, is acting as an advisor for the NHLPA on the review of its constitution and is assisting in the process of the search for a new Executive Director.
Fehr addressed the agents and staff in attendance, delivering updates on the two committees that he is working with. After speaking for over an hour, Fehr opened up the floor, encouraging agents to ask questions and state opinions on matters concerning the Association going forward.
The meetings concluded in the late afternoon following a productive day of updates and information from the NHLPA staff. The agents, many of whom had travelled to Toronto from cities around North America and Europe, will now continue their work on behalf of their clients, the members of the NHLPA.