2012 Molson Canadian World Hockey Summit Update
The Molson Canadian World Hockey Summit is an event designed to dissect the current state of hockey and collaboratively identify and address key concerns and issues facing the game today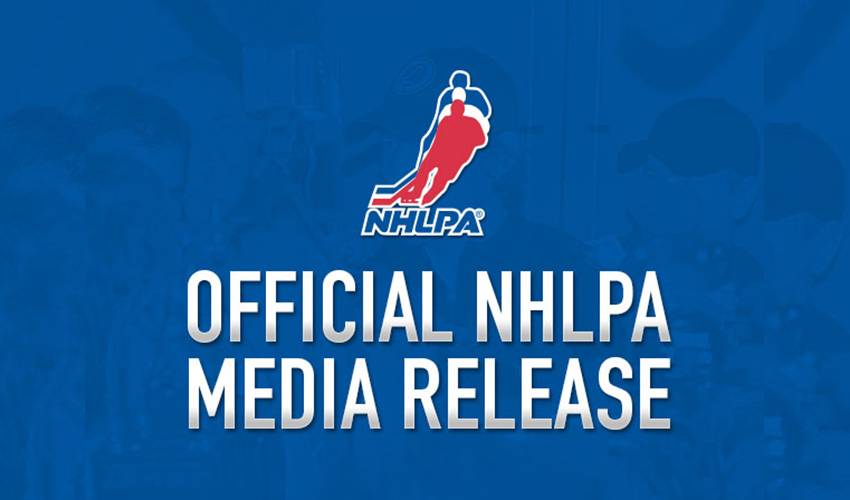 2010 MOLSON CANADIAN WORLD HOCKEY SUMMIT - MEDIA ACCREDITATION ADVISORY
MEDIA ACCREDITATION INFORMATION
OVERVIEW
The Molson Canadian World Hockey Summit is an event designed to dissect the current state of hockey and collaboratively identify and address key concerns and issues facing the game today. The Summit's theme, Global Teamwork Promoting the Growth of the Game, will be brought to life through interactive seminars, presentations, and discussions led by the who's who of the global hockey world from the IIHF, the NHL, Hockey Canada, USA Hockey, and the CHL.
TO REQUEST MEDIA ACCREDITATION
Submit accreditation information to media@worldhockeysummit.com
Please indicate in the SUBJECT Field of your e-mail: World Hockey Summit Accreditation Request
Name
Affiliation
Role/Title
E-mail address
Do you expect to be attending ALL sessions? If not, indicate which sessions you would like to attend of the following:
Hotstove session (August 23) at Hockey Hall of Fame
Player skill development (August 24, AM) at Air Canada Centre
Junior development in the World (August 24, PM) at Air Canada Centre
Vancouver 2010 Evaluation (August 25, AM) at Sheraton Centre
Establishing a Long-Term Global Event Agenda (August 25, PM) at Sheraton Centre
Women's Hockey after Vancouver 2010 (August 26, AM) at Sheraton Centre
Growing Participation in hockey (August 26, PM) at Sheraton Centre
Accredited media at the Molson Canadian World Hockey Summit will have access to all sessions as spectators. Space is limited in certain venues and depending on media interest, we may not be able to provide access to all accredited media to all sessions.
Media availabilities with speakers, panelists and requested delegates will be after sessions and in a designated interview area.
Additional information will be sent to accredited media via e-mail once application for accreditation has been approved.
FOR MORE INFORMATION AND UPDATES ON THE MOLSON CANADIAN WORLD HOCKEY SUMMIT, GO TO WWW.WORLDHOCKEYSUMMIT.COM
Including:
Event information (overview, registration for newsletter, accommodations, media gallery)
Schedule information (schedule, topics, speakers, panelists)
Attendees (Partners, steering committee, Summit leadership team, facilitators, moderators, speakers, panelists)
Registration information for participants