Scale The Summit
Public to play key role in 2010 Molson Canadian World Hockey Summit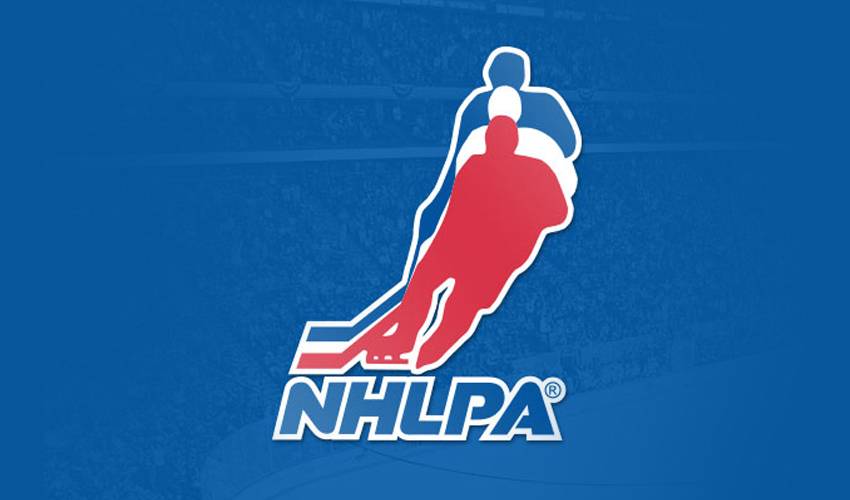 Bringing together some of the biggest stakeholders in hockey to discuss the issues of the game, the four-day Molson Canadian World Hockey Summit promises to be a unique and informative examination of the game of hockey. To be held in downtown Toronto beginning on August 23, 2010, the Summit is attracting the biggest names in the game to talk about a wide variety of subjects aimed at enhancing and expanding the game of hockey at all levels.
The Summit will be chaired by a Summit Leadership group that consists of Steve Yzerman, Daniel Alfredsson, Brian Burke and Hayley Wickenheiser and will also include representatives from the NHLPA, NHL, Hockey Canada, USA Hockey, the IIHF and the CHL. Brendan Shanahan, former player and veteran of 21 NHL seasons, will serve as a Special Consultant to the World Hockey Summit as well.
The Molson Canadian World Hockey Summit offers the public the chance to, not only attend the Summit, but to participate in the event and share their own opinions on the issues directly affecting the game of hockey. Fans can gather more information on the Summit and can register for this unique, one-of-a-kind opportunity by visiting : http://www.worldhockeysummit.com/index.php/ci_id/74185/la_id/1.htm
The Summit will consist of a mix of seminars, lectures and open discussions, with a wide range of topics and speakers. The list of those lending their voice and knowledge to the Summit is an impressive one, with names like Rene Fasel, president of the IIHF, John Furlong, chief executive officer of the 2010 Vancouver Olympic Games and Wickenheiser, amongst many others taking part.
With topics ranging from skill development, changes in junior hockey, 2010 Olympic Hockey evaluation, future global hockey events calendar and the potential to grow women's hockey, there is something for anyone involved in the game, whether you are general manager of an NHL franchise, a hockey mom/dad or involved in youth hockey in your community.
Truly a global event, the Molson Canadian World Hockey Summit will build off of the Molson Open Ice Event held in 1999, which was focused more specifically on the state-of-the-game in Canada. By bringing together some of the biggest names in hockey from around the world, as well as the great fans who follow and are involved in the sport, the Summit's aim is to influence the game in a positive way. With a stellar lineup of speakers and panelist consisting of some of the most influential and knowledge people in the hockey world, there is no doubt that the 2010 Molson Canadian World Hockey Summit will be a great opportunity for the game to continue to grow and evolve at all levels.